Добро пожаловать на сайт питомника
бернских зенненхундов "

Marsey Dniprovskiy

"/

---------------------------------------------------------------------------------------------------------------------
Welcome
t

o

website berner sennenhund kennel

"

Marsey Dniprovskiy

"

25 Мая 2019 / 25 of May 2019
Помет -O / O- Litter
У нас родились 2 мальчика и 5 девочек
We have 2 males and 5 females
Father: INTERCHAMPION DARTH VADER ALEXBERNS
HD-AA, ED-00, DM Exon 1 N/N, Exon 2 N/N
Титулы: INTER CH; Multi Ch; Multi BOB Winner; CHAMPION Of CENTRAL and EASTERN EUROPE -2018; BISх1; BISSx1; BIGX4; BOBX31; BOSX15; JCACx7; CACX63; CACIBX21; RCACIBX13; JCH UA; GrJCH UA; JCH BLR; CH UKU, CH UAх11; GrCH UA; SGRCH UA; CH PL; SLO; HU; CZ; RO; MD; BLR; BES; EST; LT; LV; BALTIC CH; GRCH MD; SGRCH MD; B.B.B.
DARTH VADER ALEXBERNS
DARTH VADER ALEXBERNS
Mother: Marsey Dniprovskiy Knyagina Kalinka
HD-AA, ED-00
Титулы: JCHA, JGRCH UA, CH UA, BBB Обладательница титула "Лучший представитель породы в Украине"
Intermedia Class Winner EDS 2017!!
Marsey Dniprovskiy Knyagina Kalinka
Marsey Dniprovskiy Knyagina Kalinka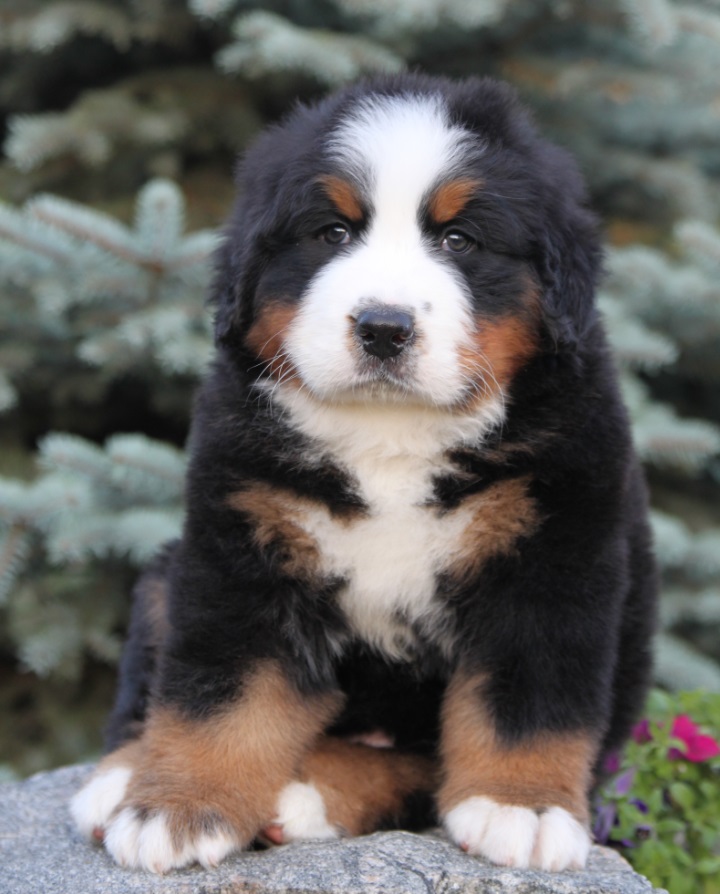 Male 1
Male 1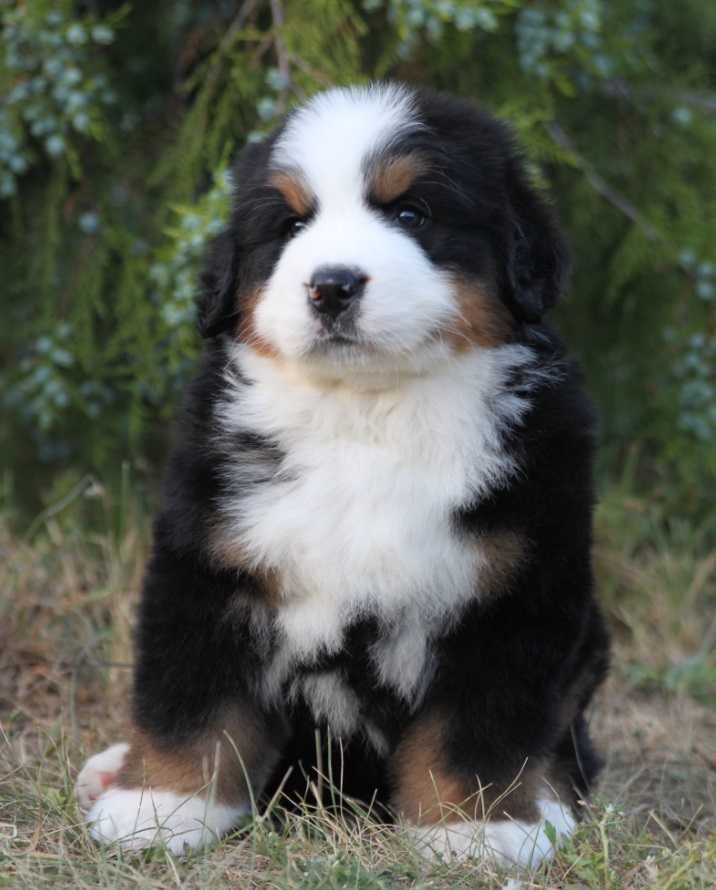 Male 2
Female 1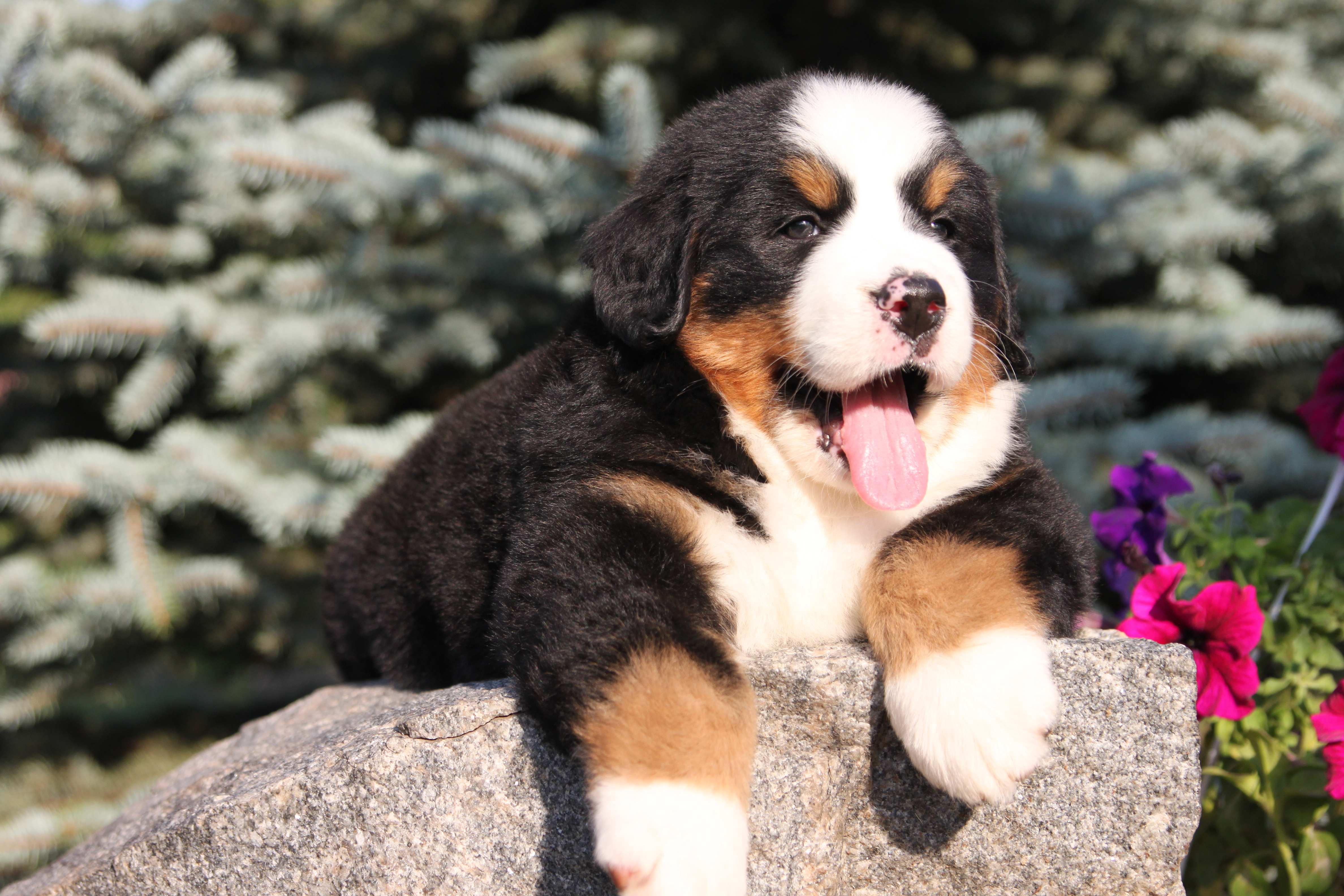 Female 1
Female 2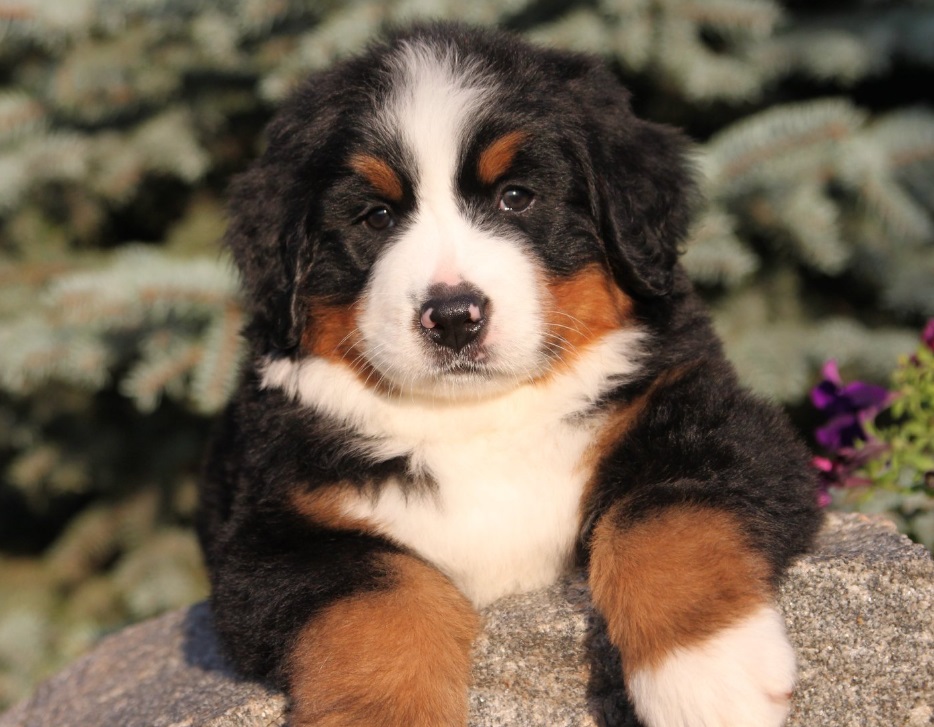 Female 2
Female 3
Female 3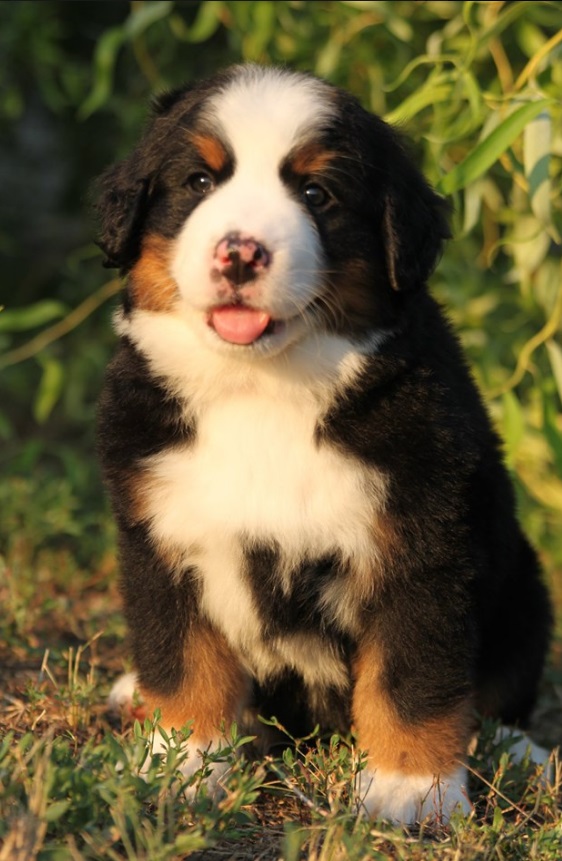 Female 4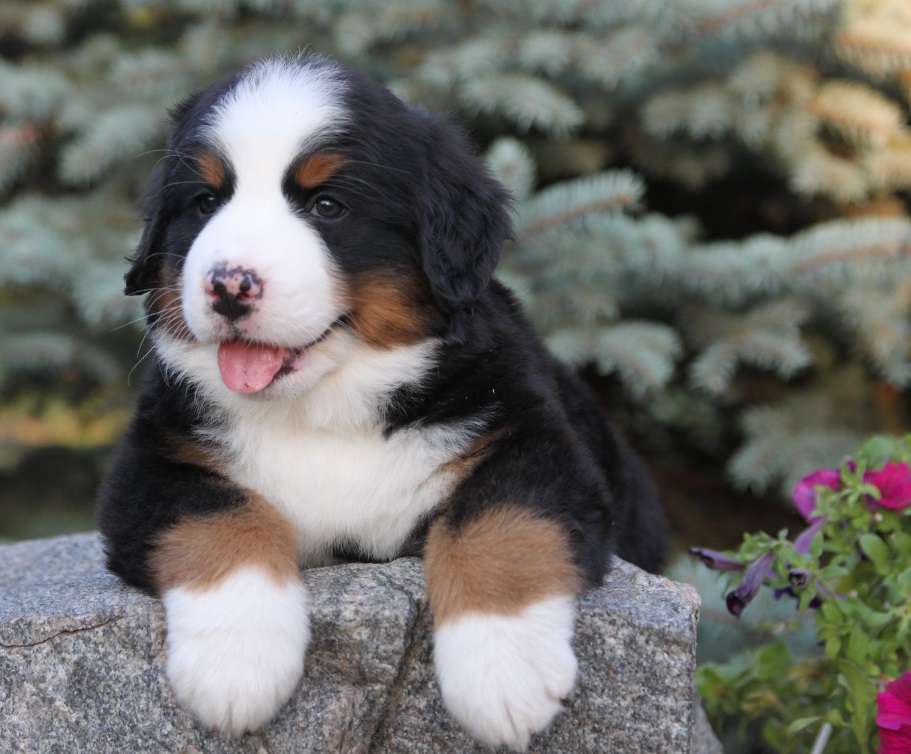 Female 4
Female 5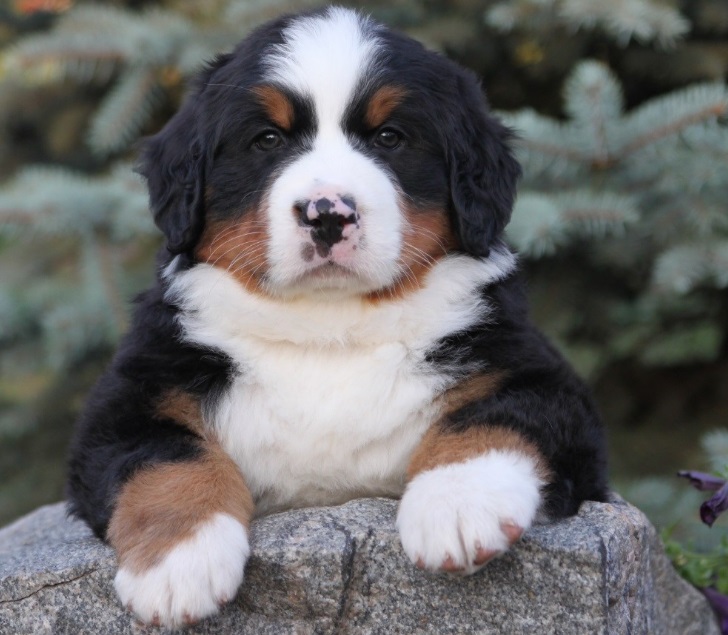 Female 5
4 недели / 4
weeks old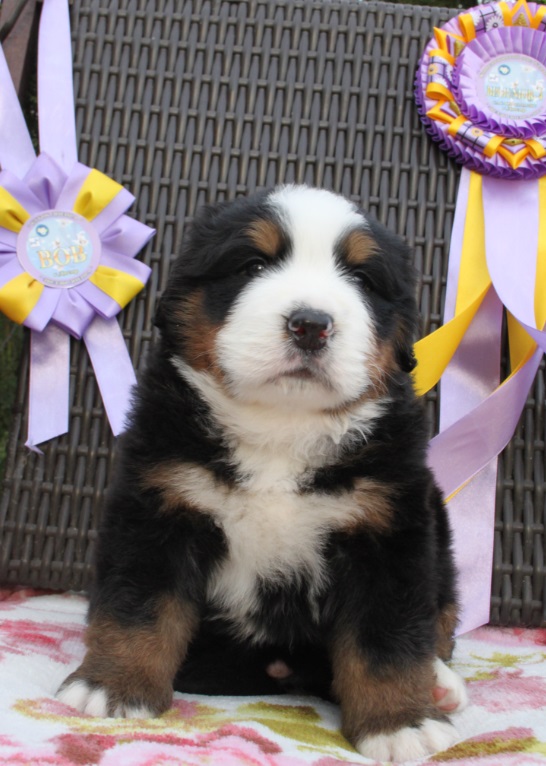 Male 1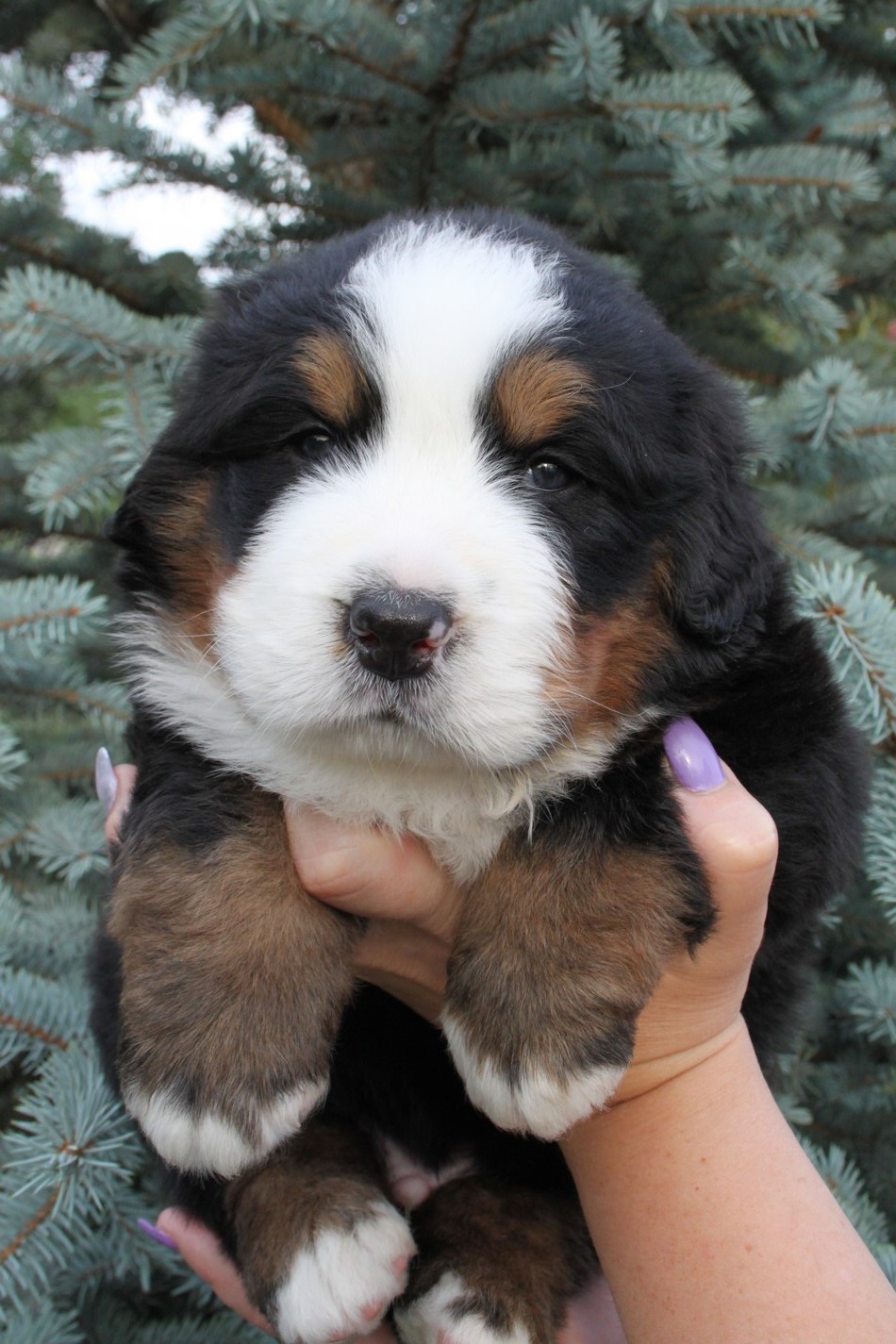 Male 1
Male 2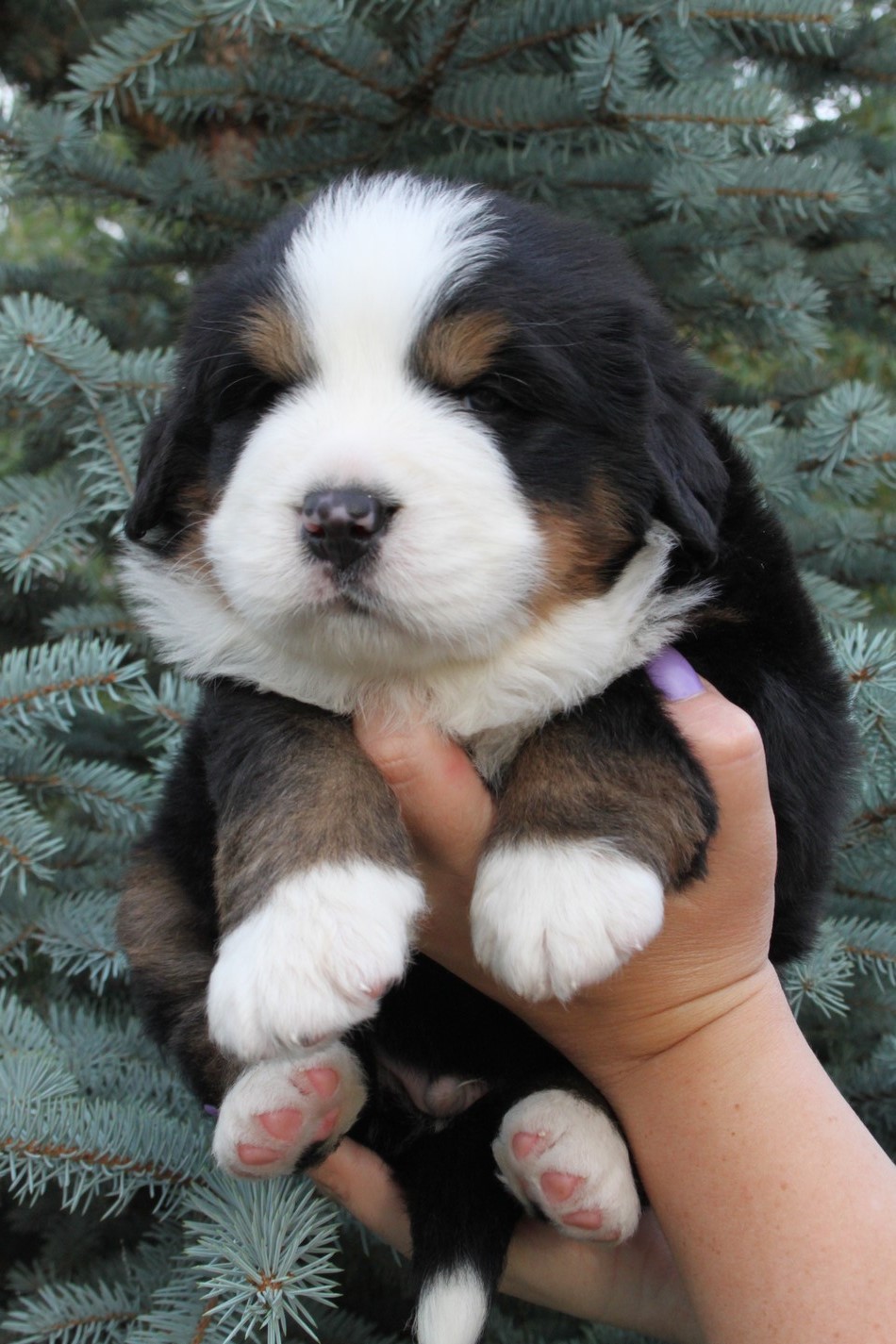 Male 2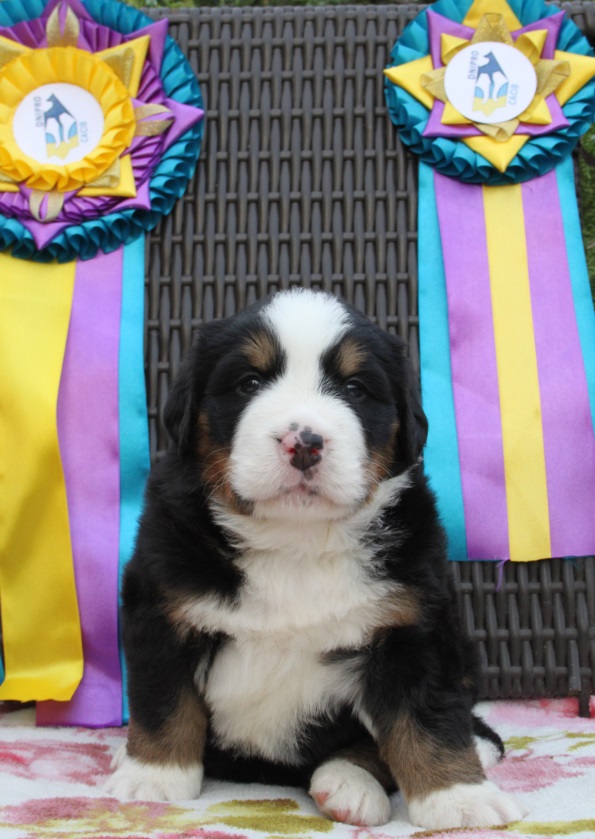 Female 1
Female 1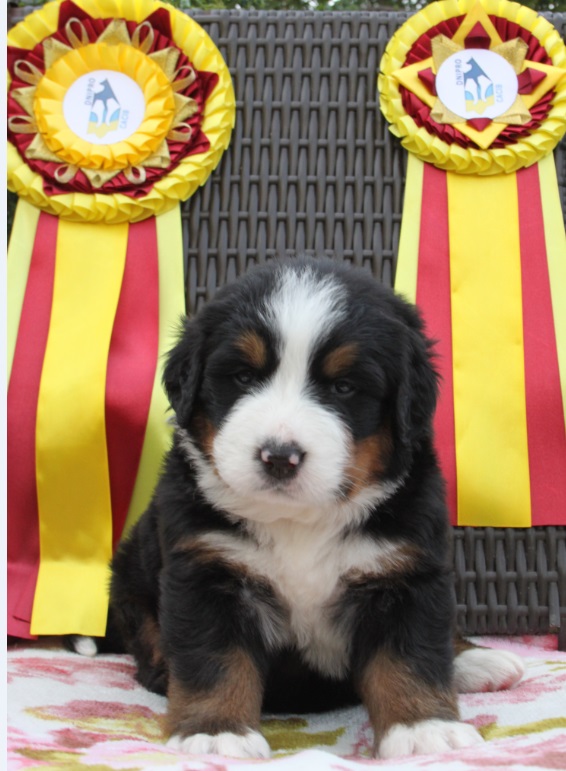 Female 2
Female 2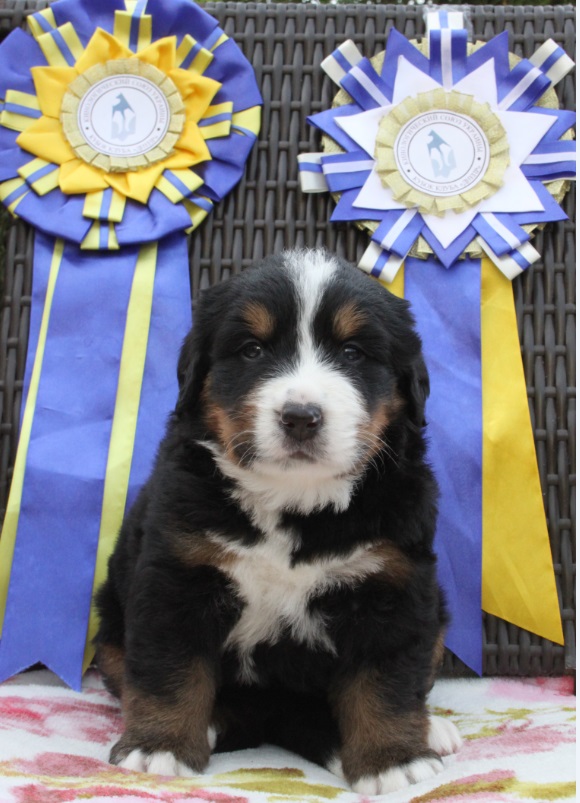 Female 3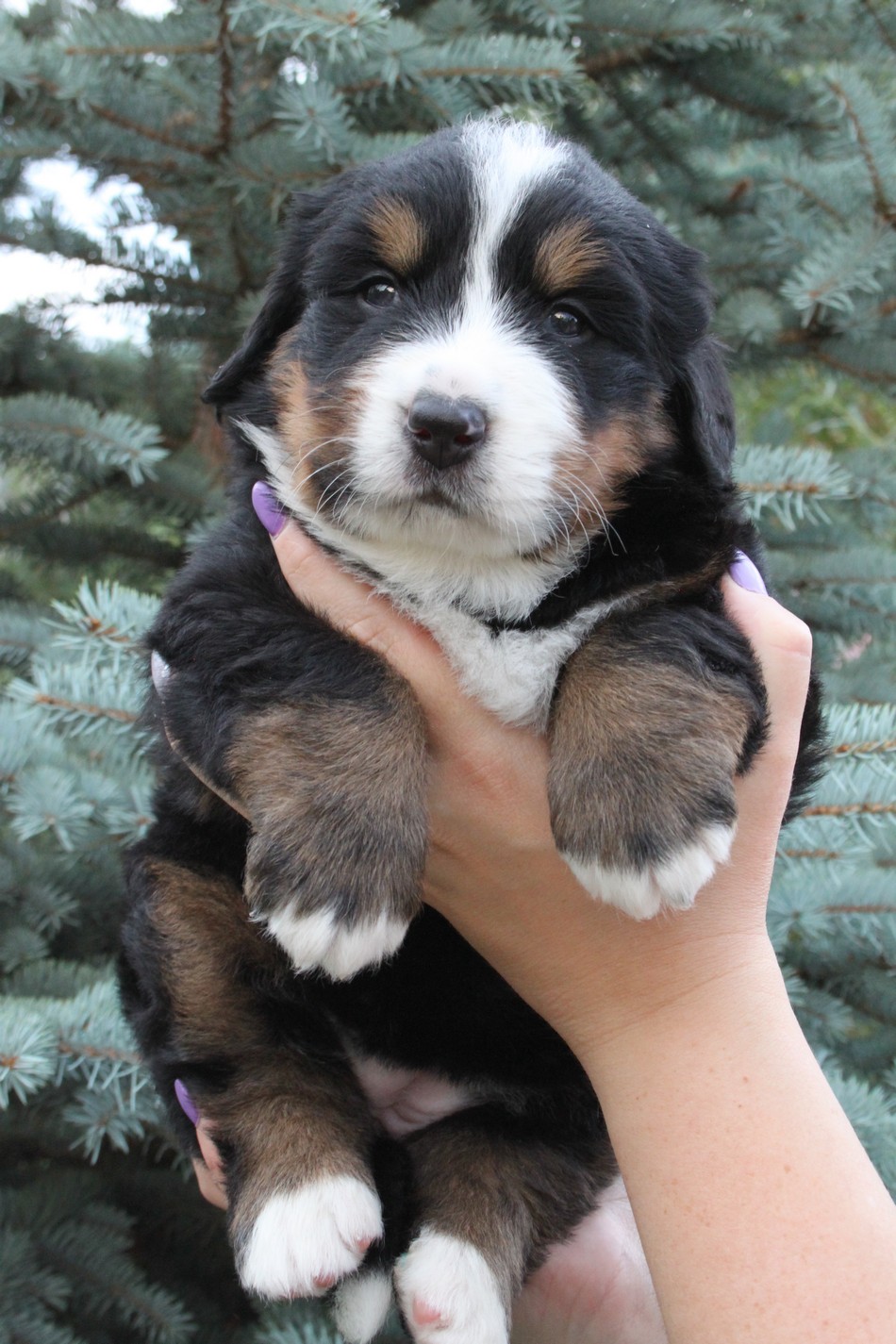 Female 3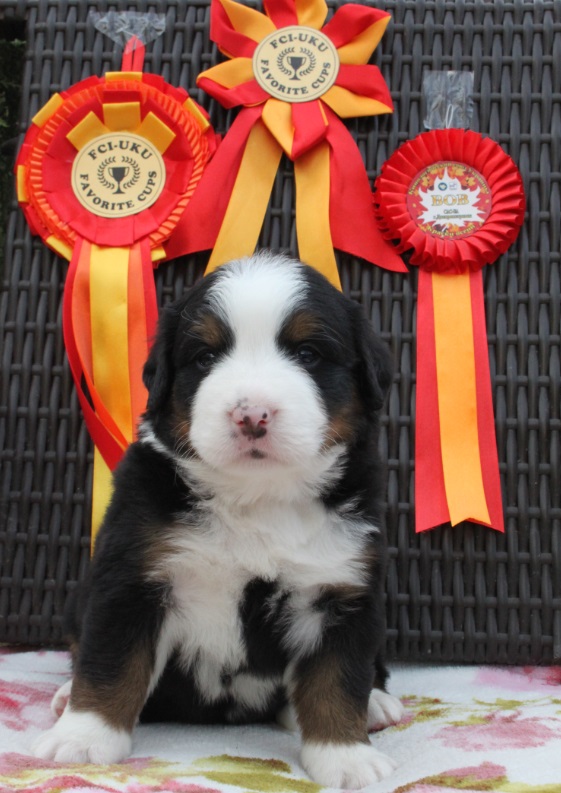 Female 4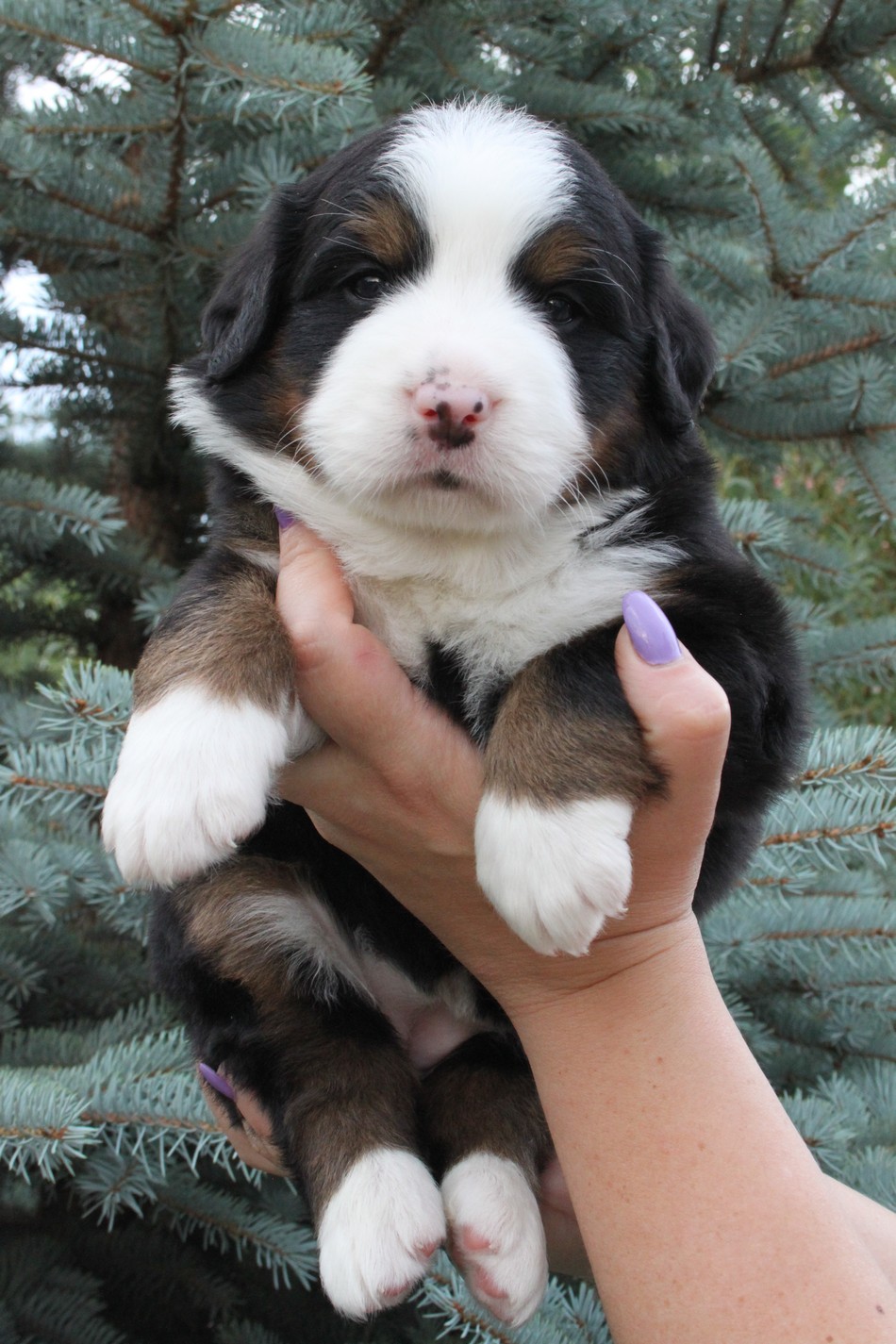 Female 4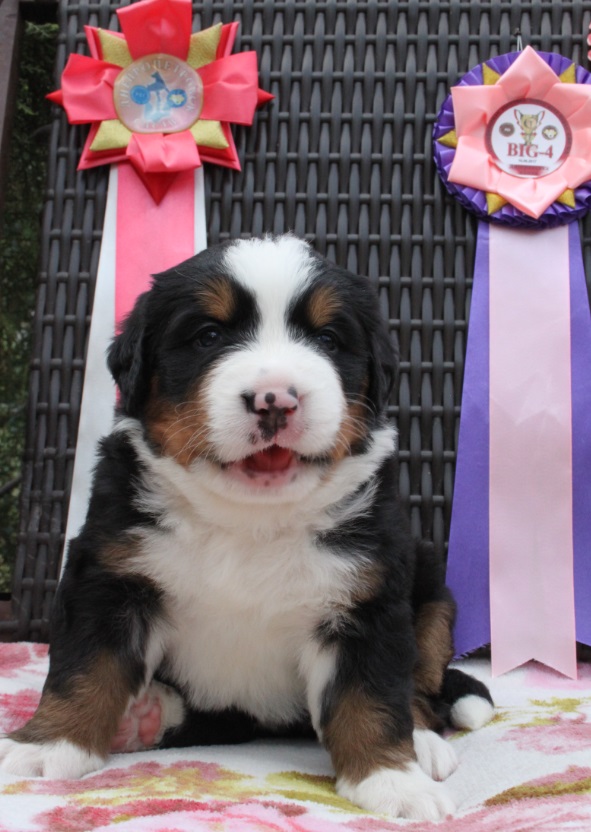 Female 5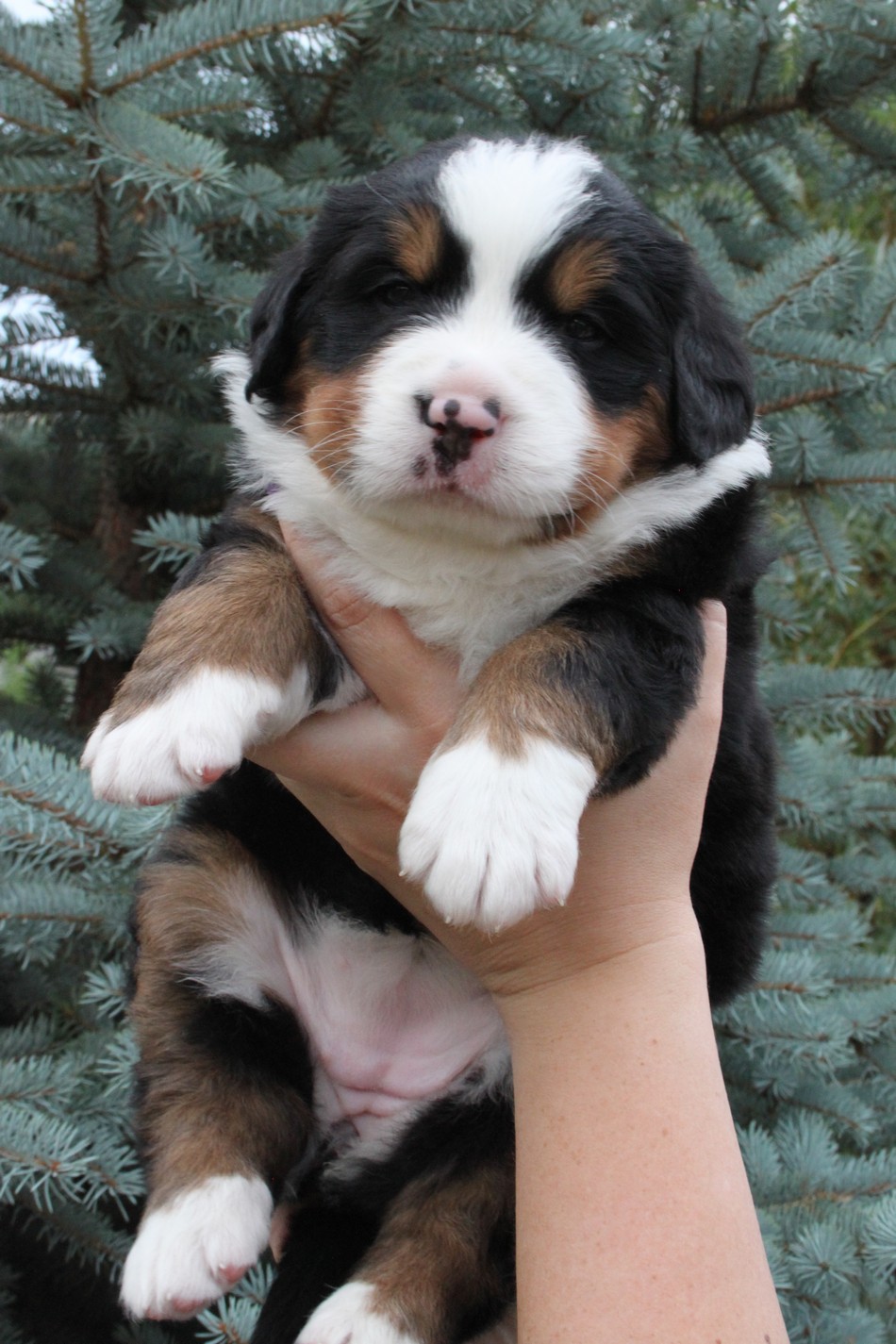 Female 5
1

неделя / 1

week old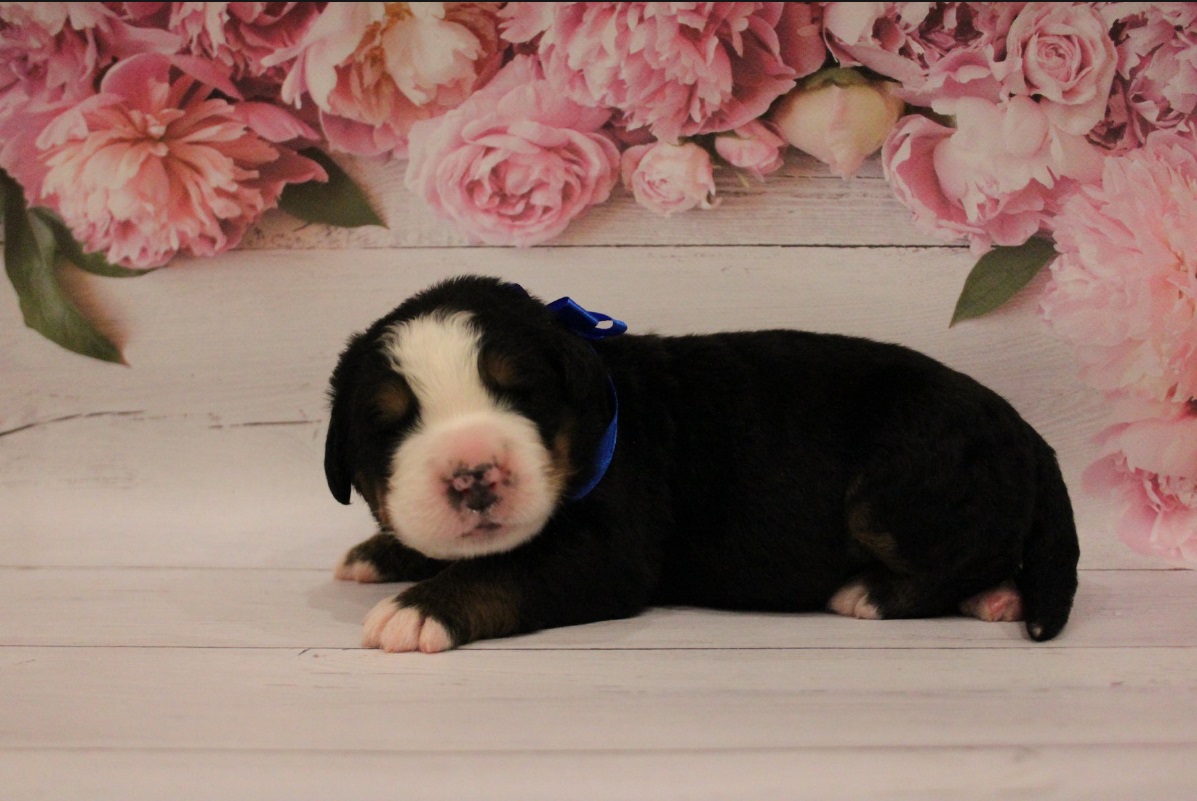 Male 1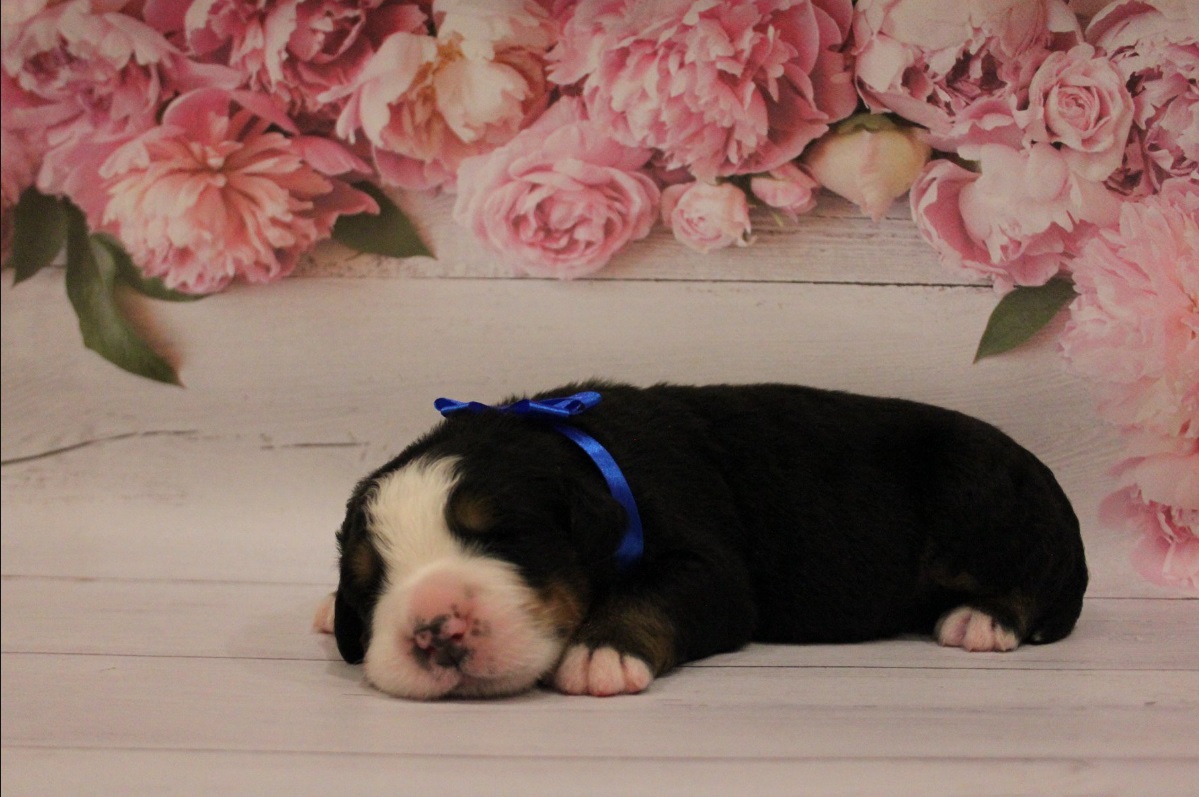 Male 1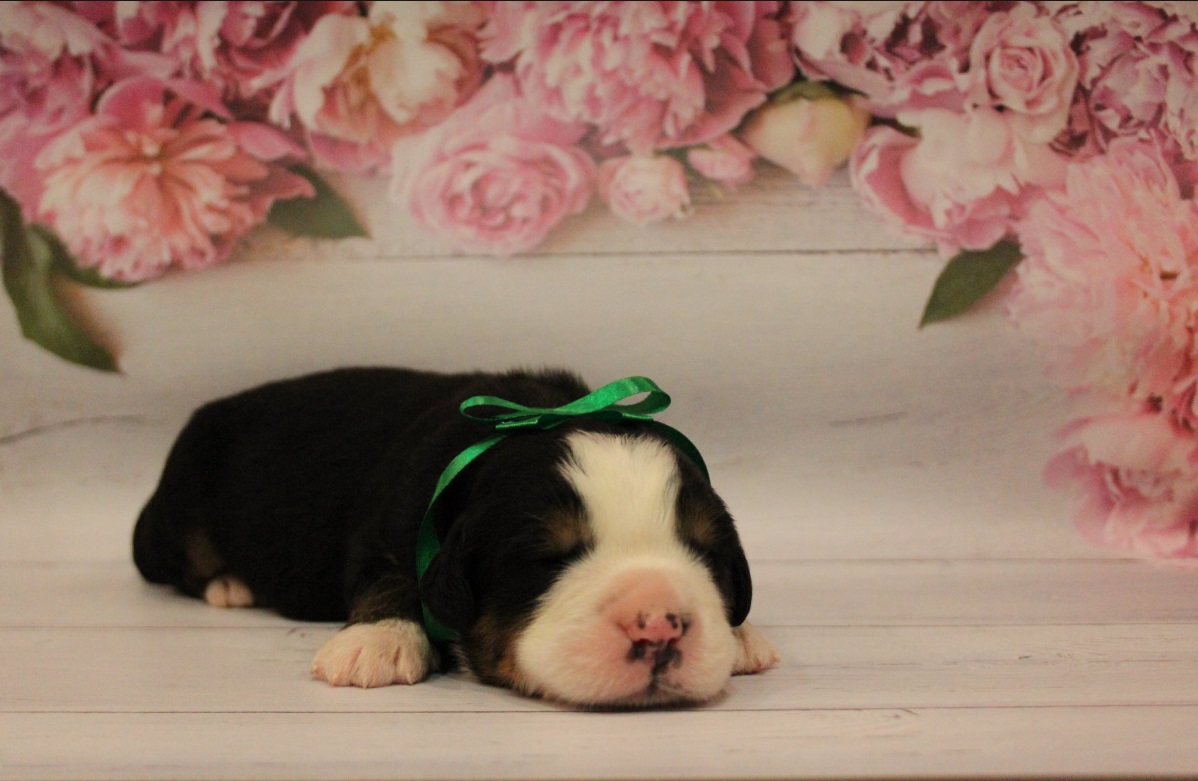 Male 2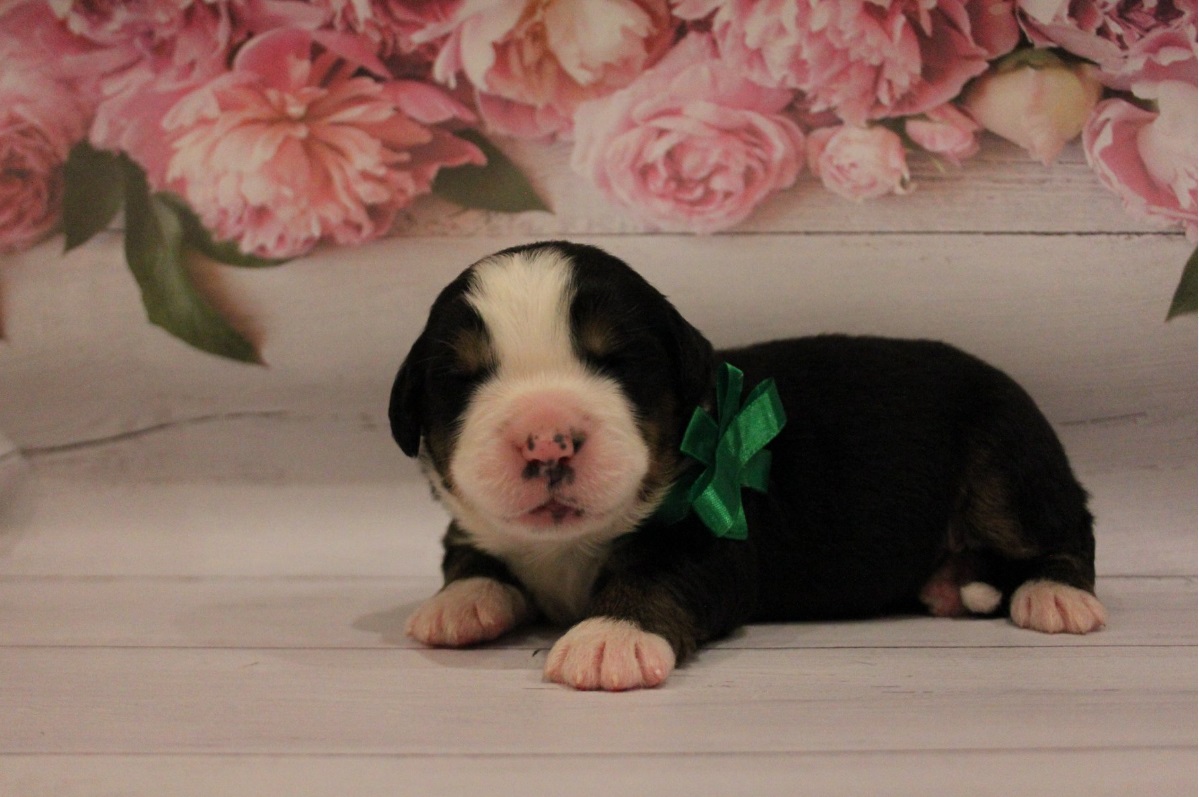 Male 2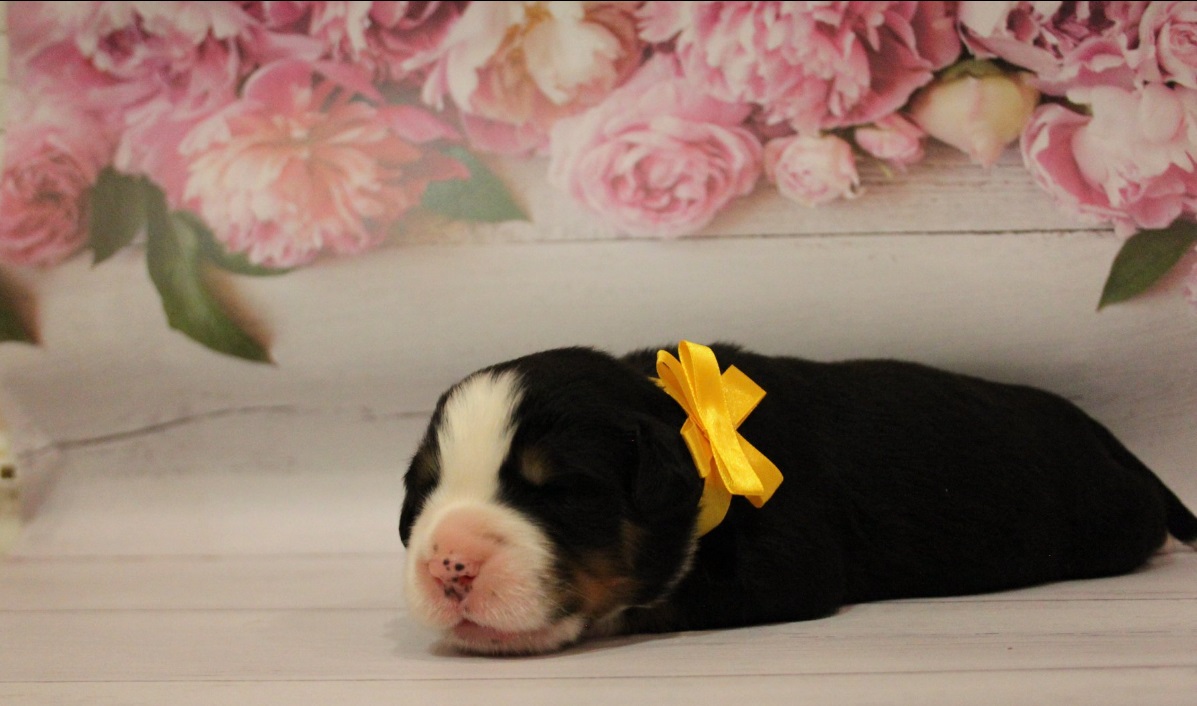 Female 1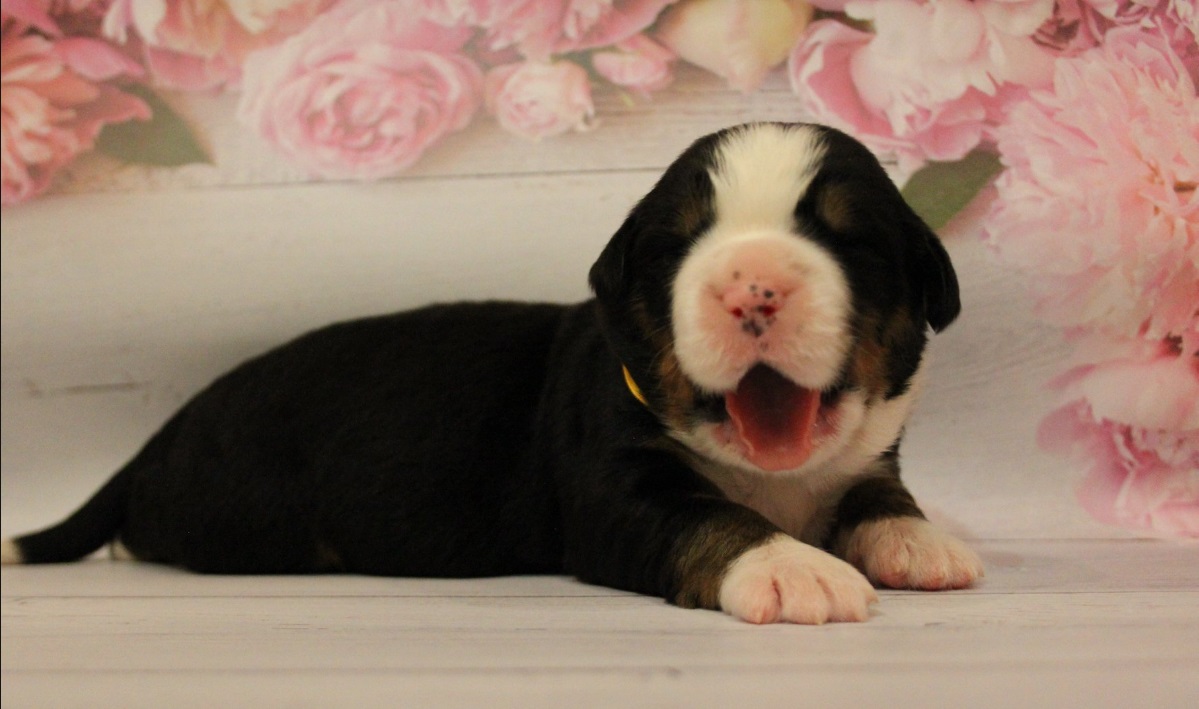 Female 1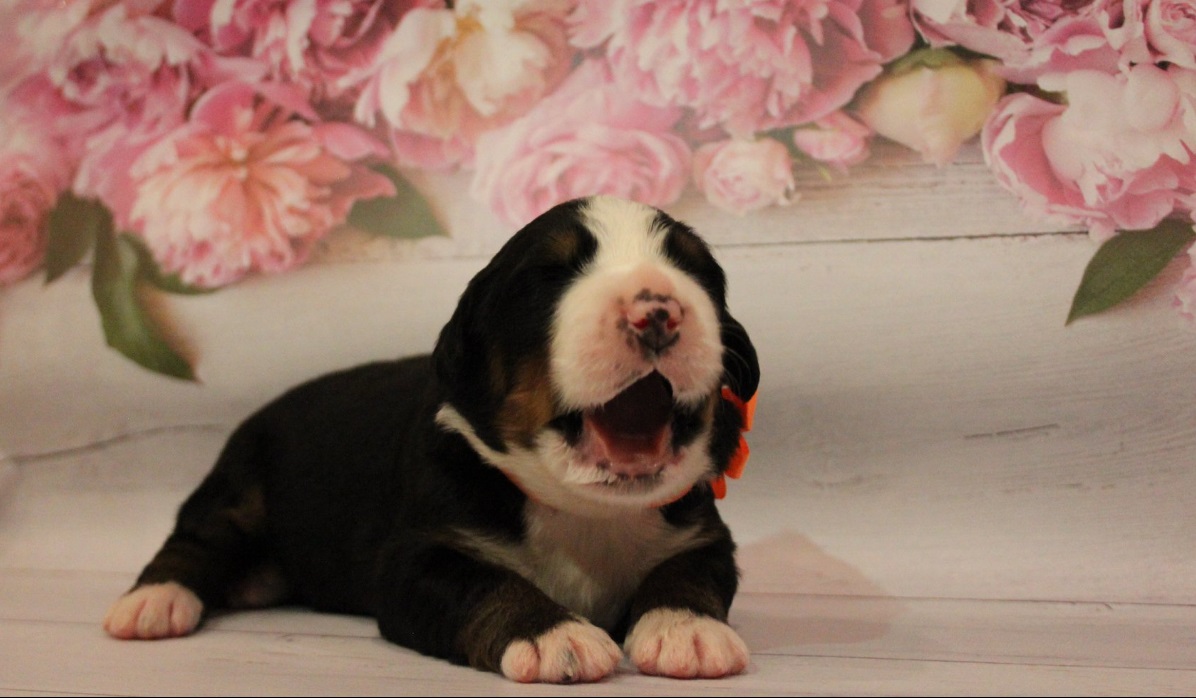 Female 2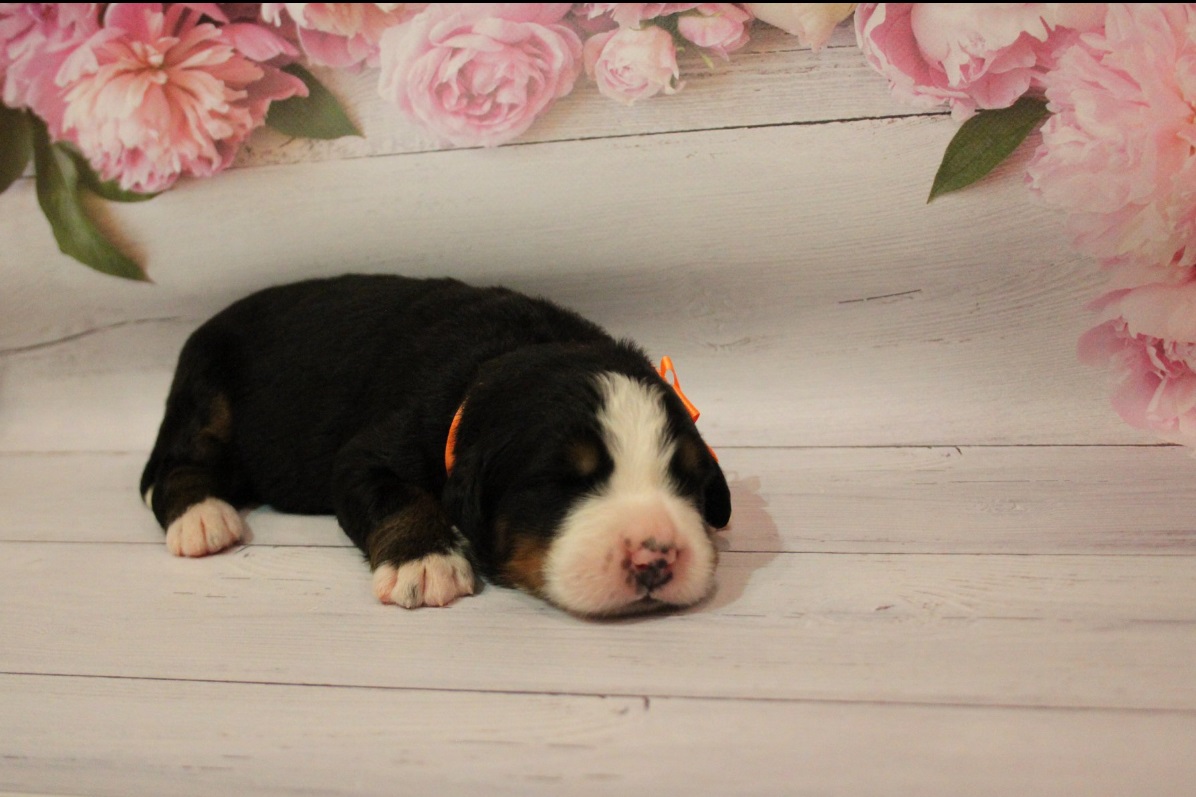 Female 2
Female 3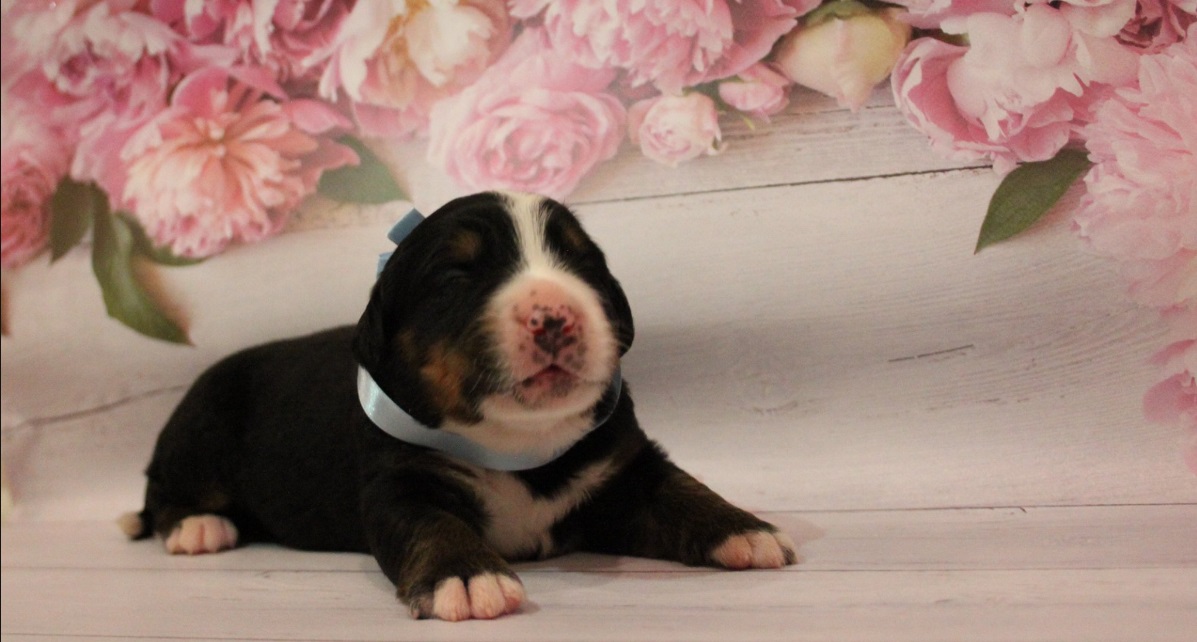 Female 3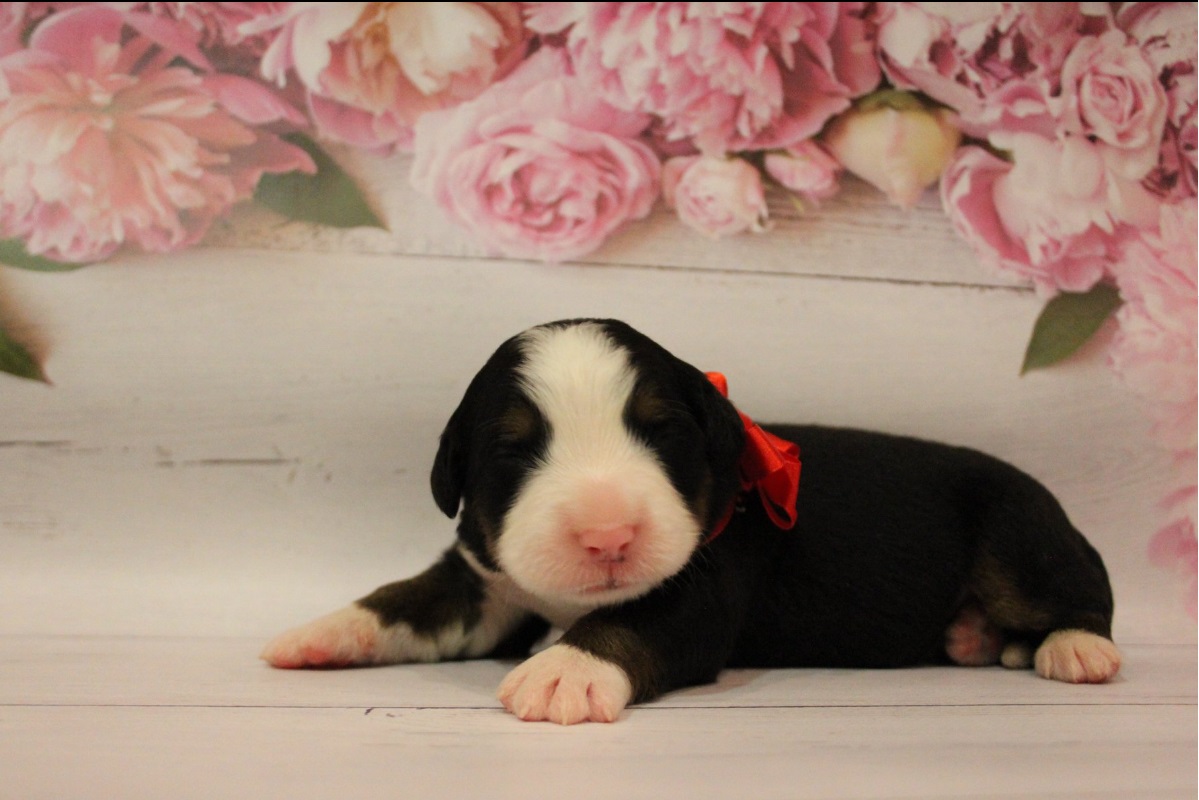 Female 4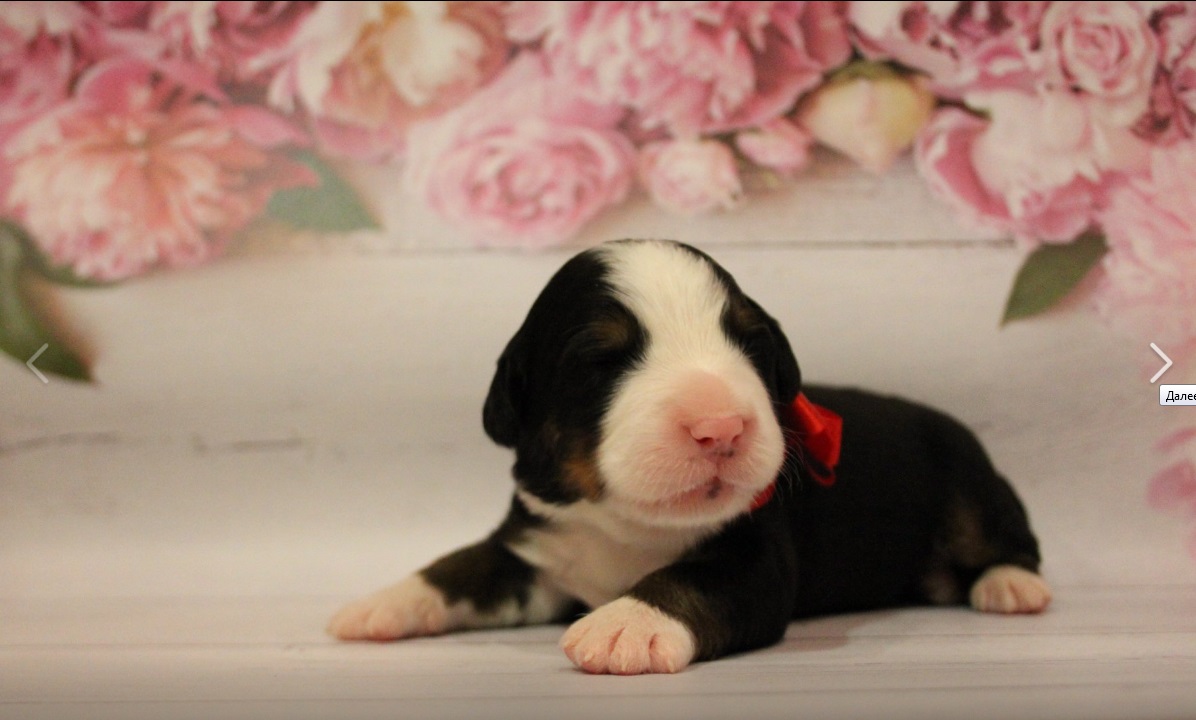 Female 4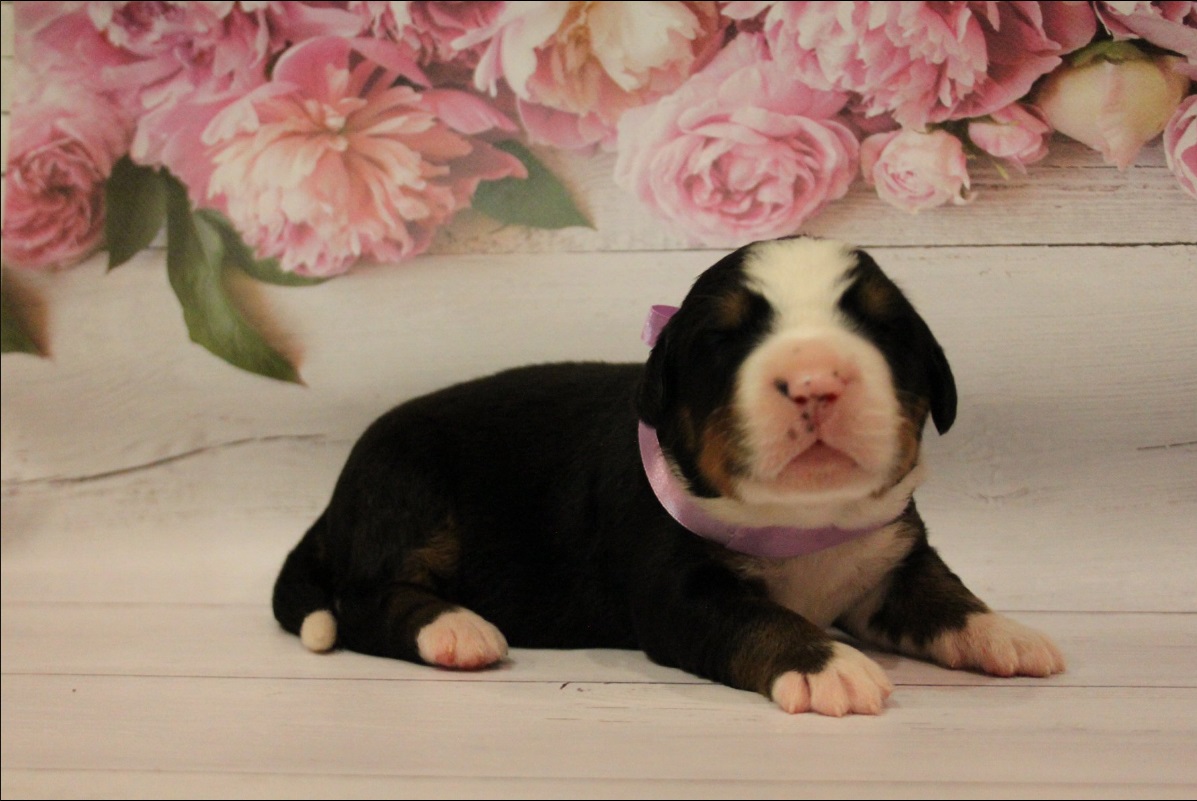 Female 5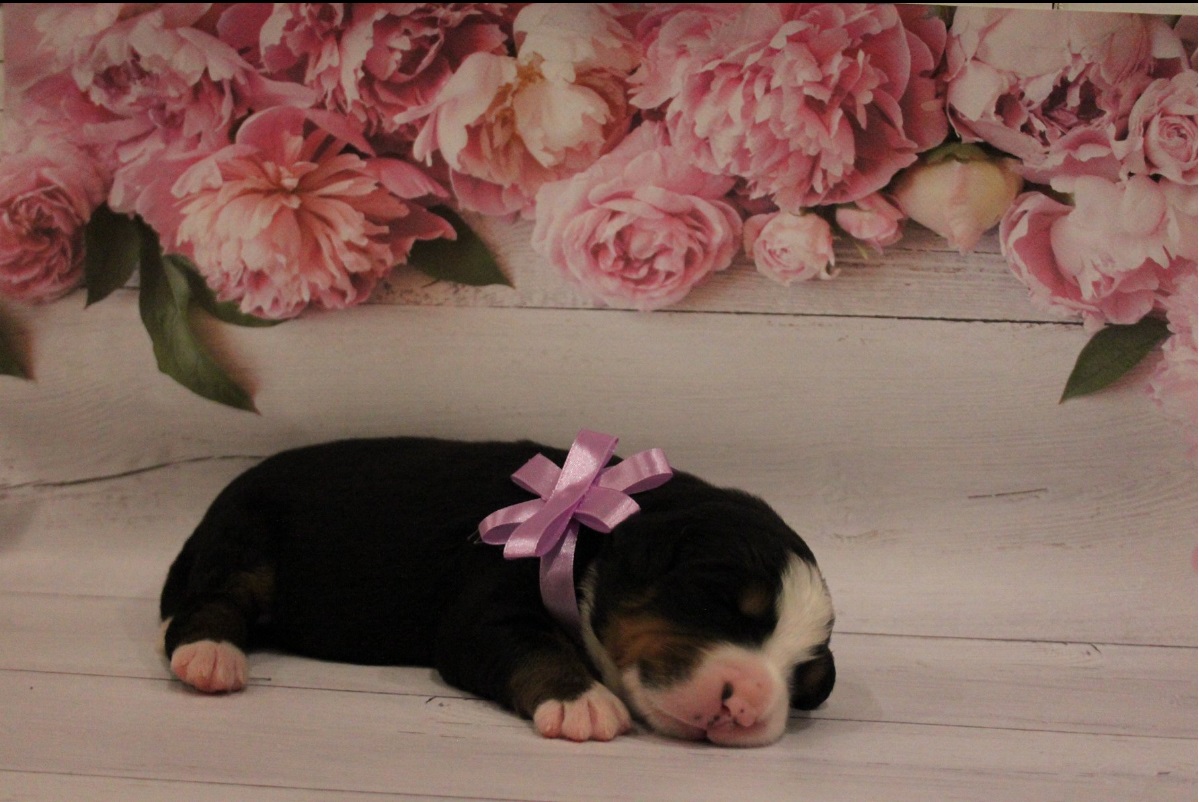 Female 5