Добро пожаловать на сайт питомника
бернских зенненхундов "

Marsey Dniprovskiy

"/
Welcome
t

o

website berner sennenhund kennel

"

Marsey Dniprovskiy

"

30 Июня 2018г. / 30 of July 2018
Помет -N / N- Litter
У нас родились 2 мальчика и 3 девочки
We have 2 males and 3 females
Папа - Elenberner Bomond
INTERCHAMPION,C.I.B,JCH UA, JCH LT., JCH SLOVAKIA ,JCH .MOLDOVA, CH.RUSSIA ,CH POLAND ,Ch Montenegro,CH MOLDOVA , GRD.CH MOLDOVA Ch.Groatia,CH.UA,CHAMPION Of CHAMPIONS Of SLOVAKIA-2014 ,CHAMPION Of CENTRAL and EASTERN EUROPE -2015 ,BULGARIAN CLUB WINNER,CHAMPION Of BREED, WDS'16Winner Open class,17 * CACIB, 25* BEST OF BREED, 6* BEST Of 5 * BEST IN SHOW !
HD A/A ED 0/0,
DM Ex. 1 N/N, Ex. 2 N/DM
Мама -Marsey Dniprovskiy Knyagina Kalinka
JCHA, JGRCH UA, CH UA, BBB Обладательница титула "Лучший представитель породы в Украине"
Intermedia Class Winner EDS 2017!!
HD-AA ED-00
2.5
недели / 2,5
weeks old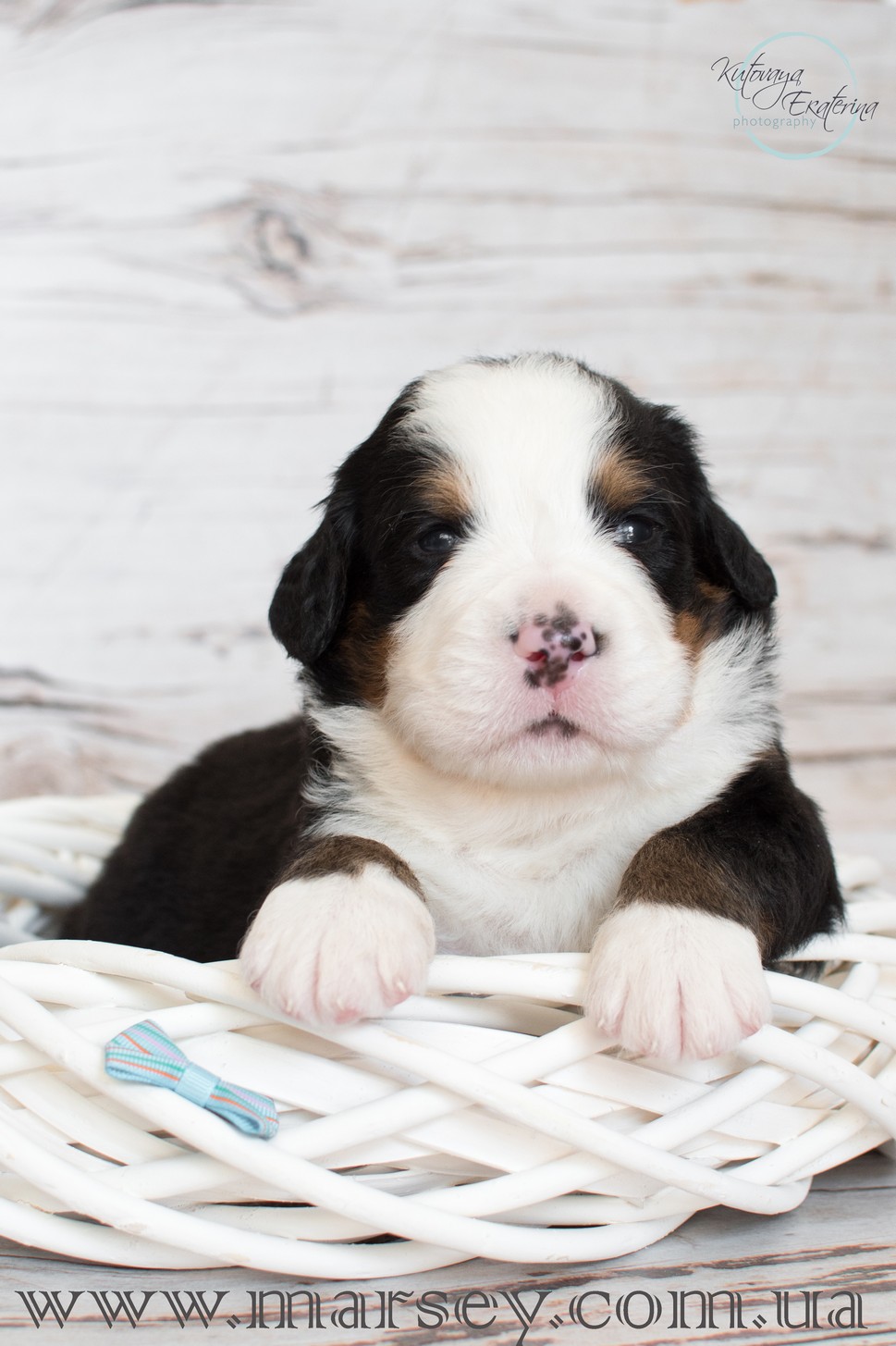 Male 1
Male 1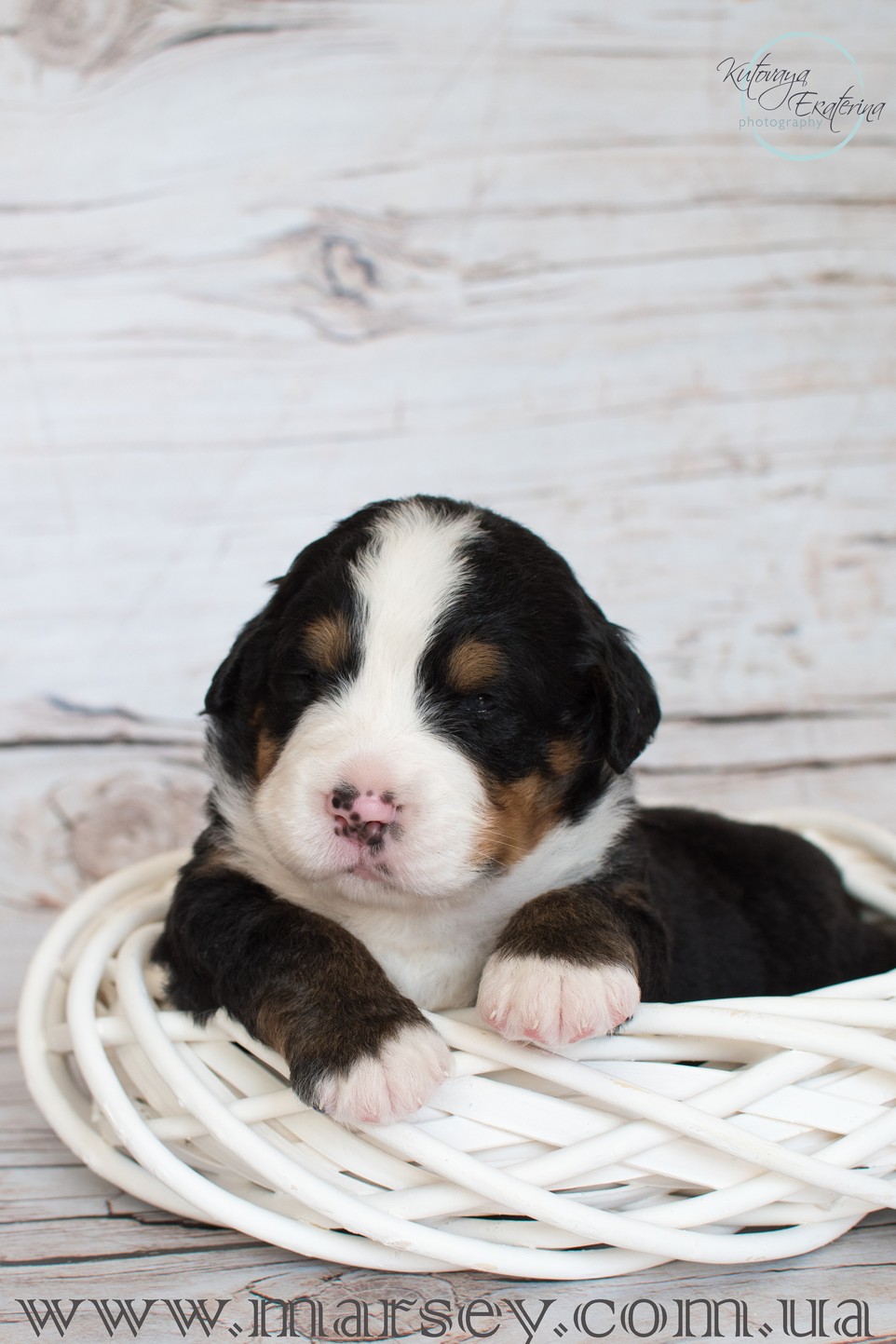 Male 2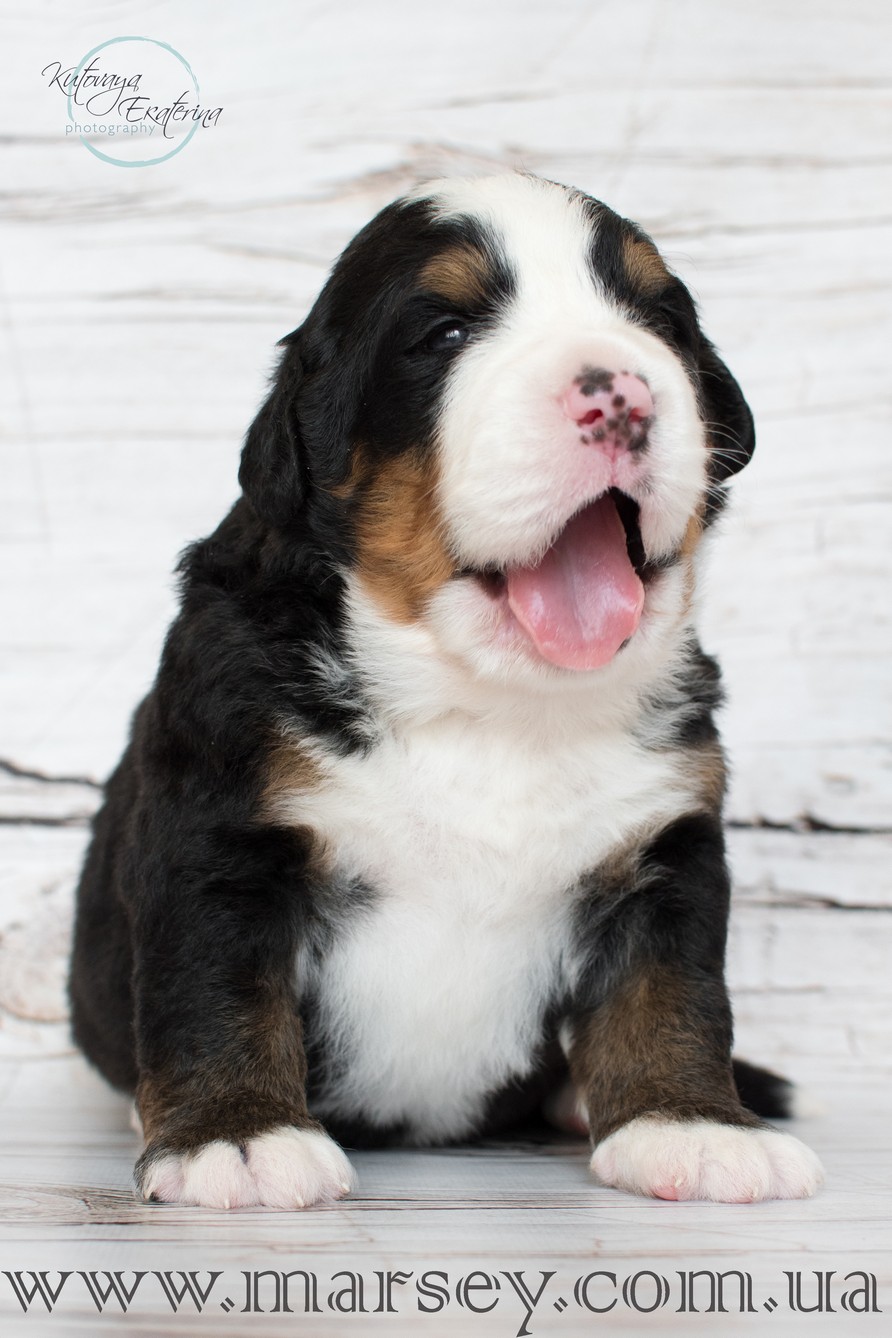 Male 2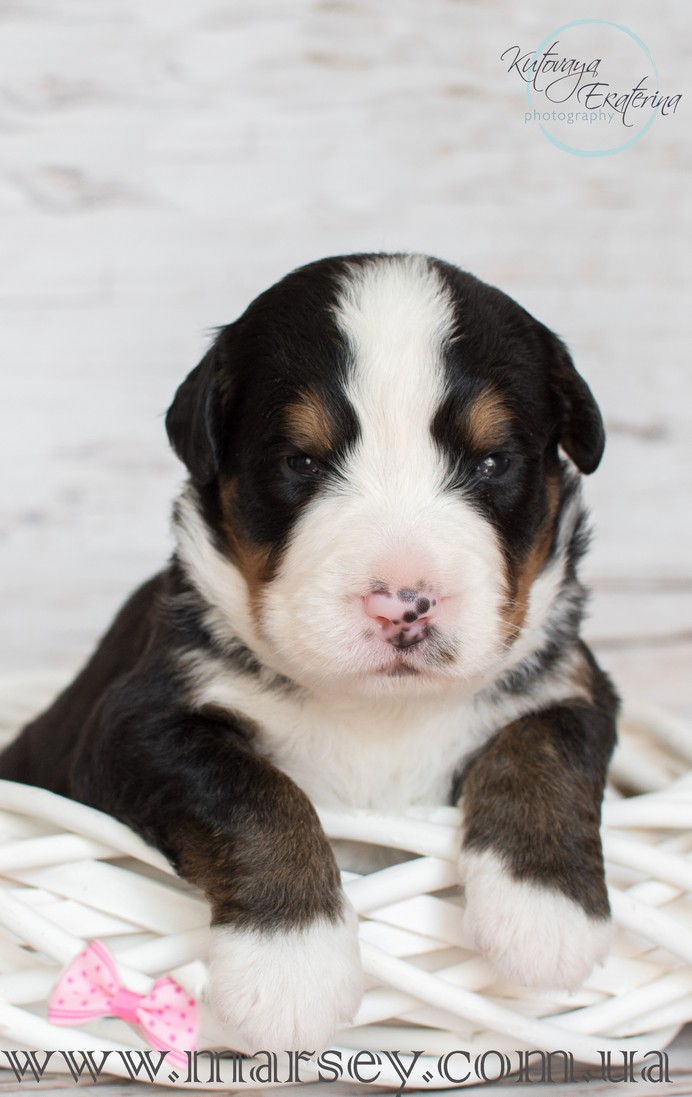 Female 1
Female 1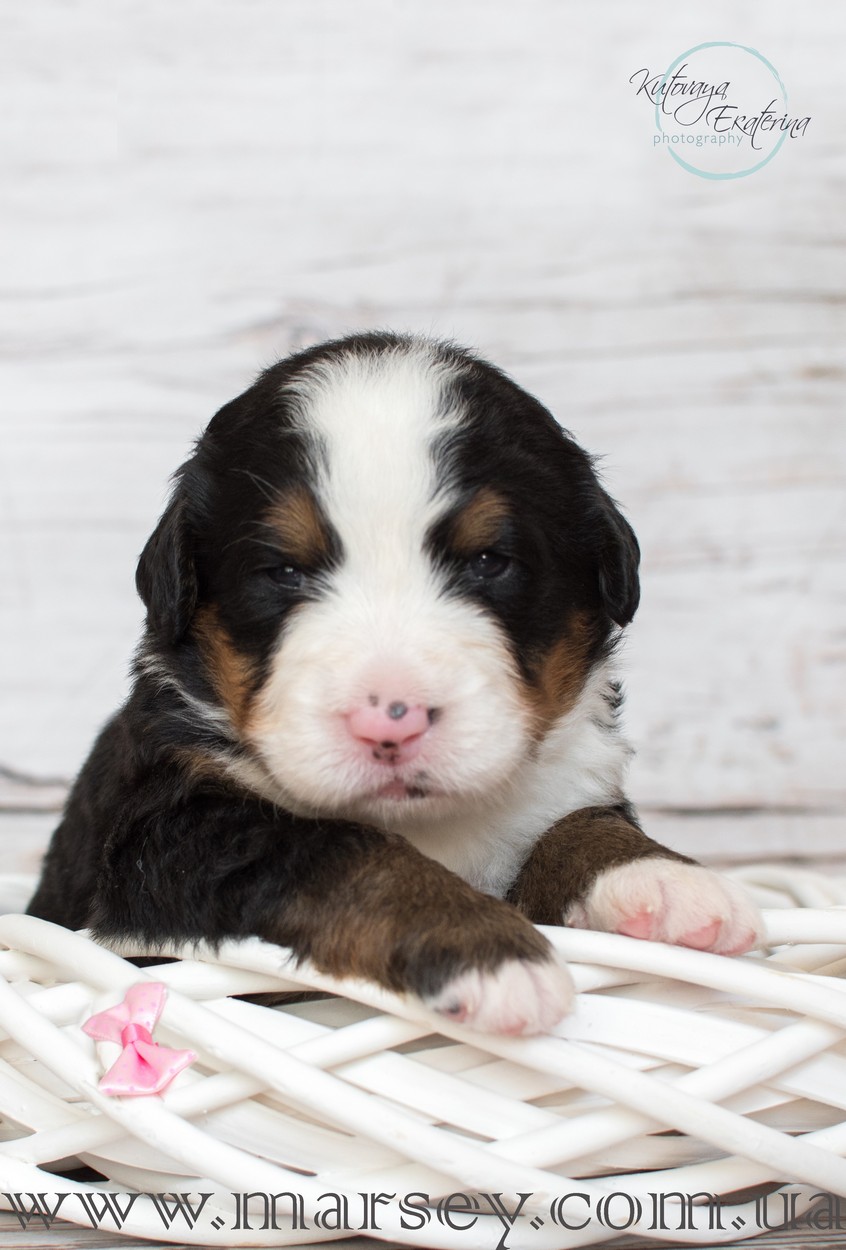 Female 2
Female 2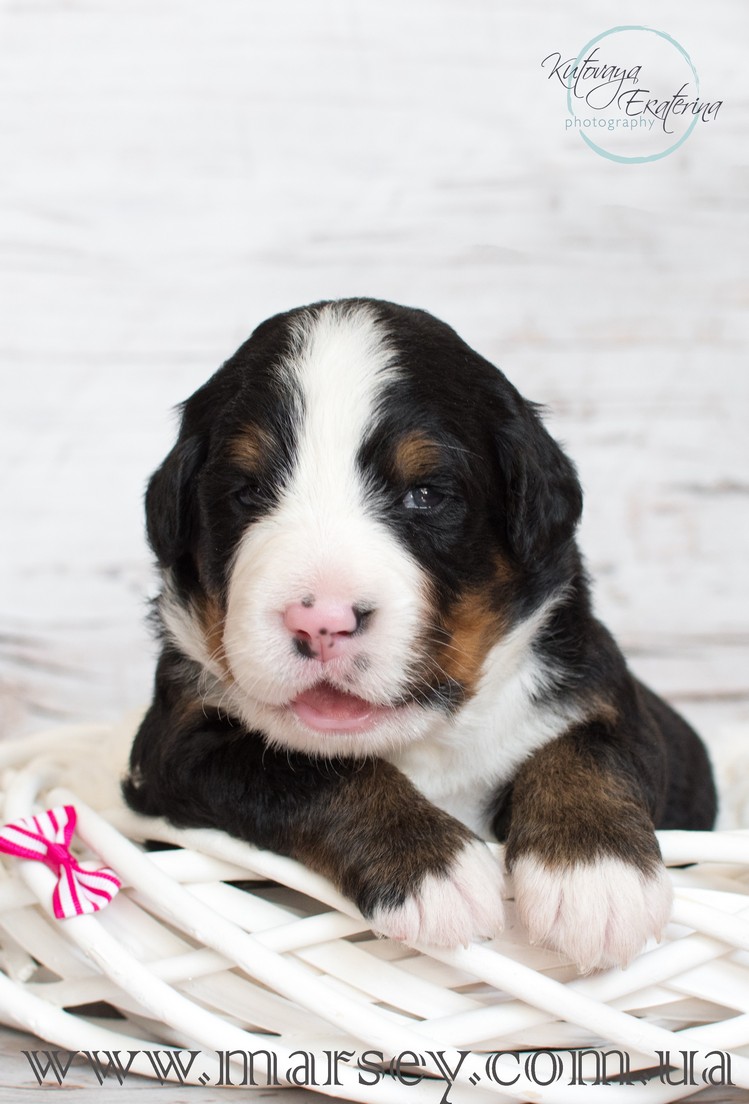 Female 3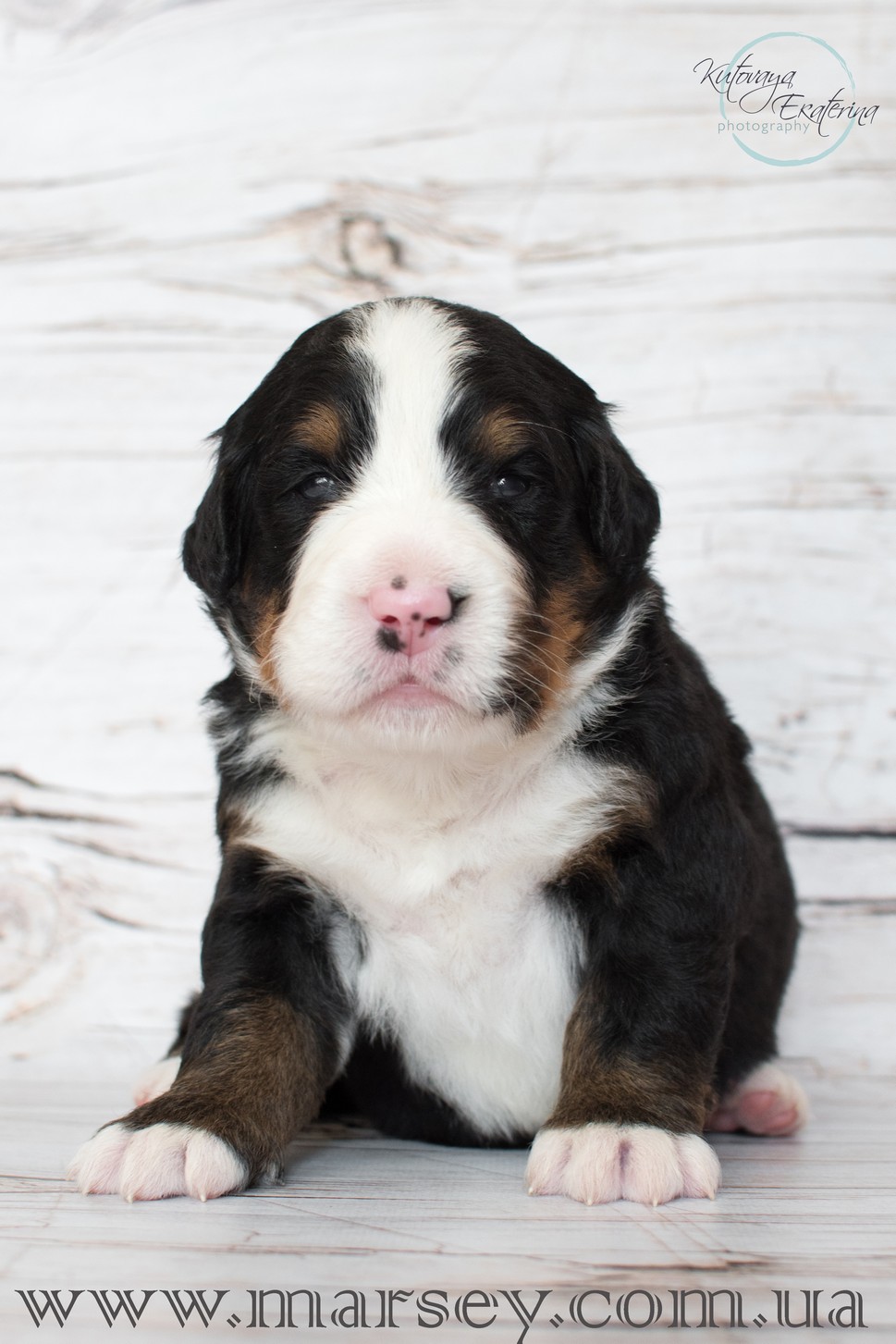 Female 3
3 дня / 3
days old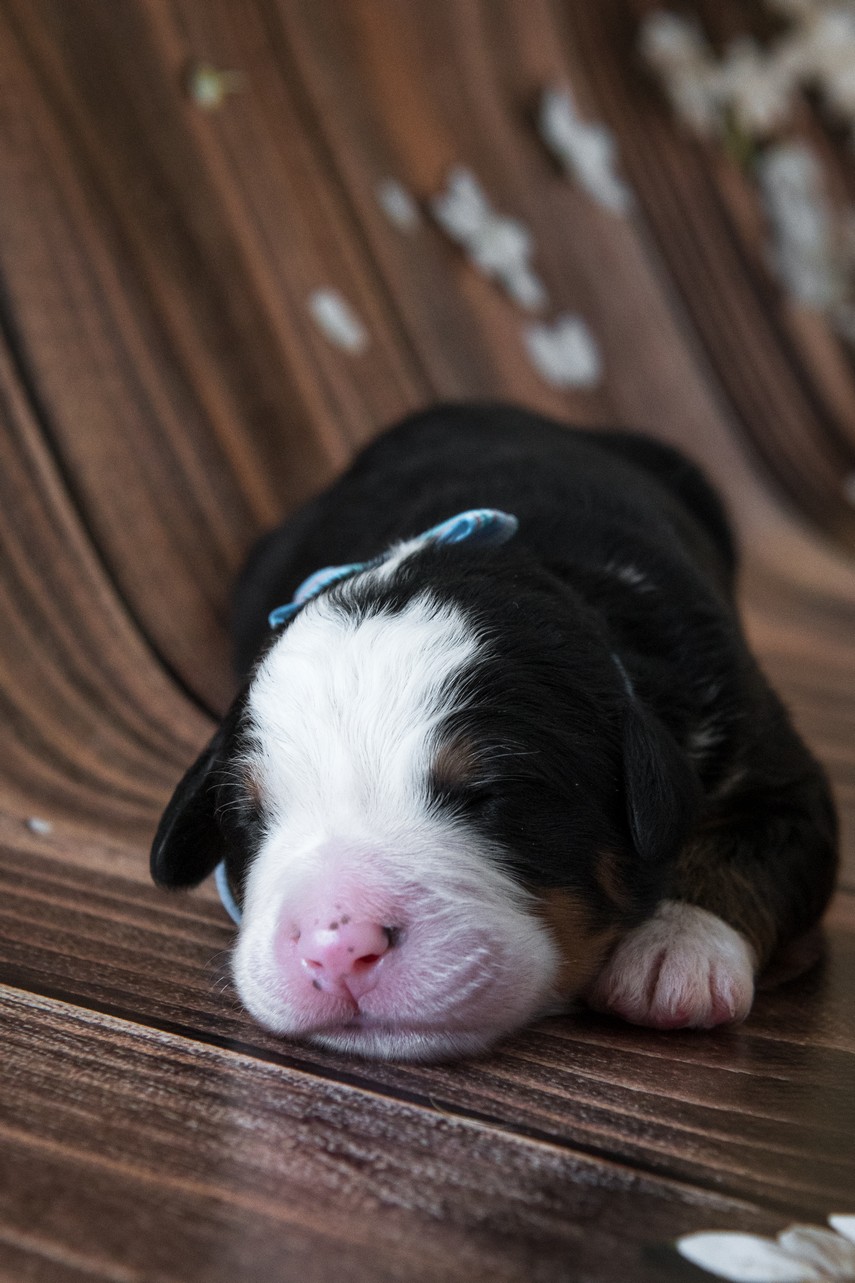 Male 1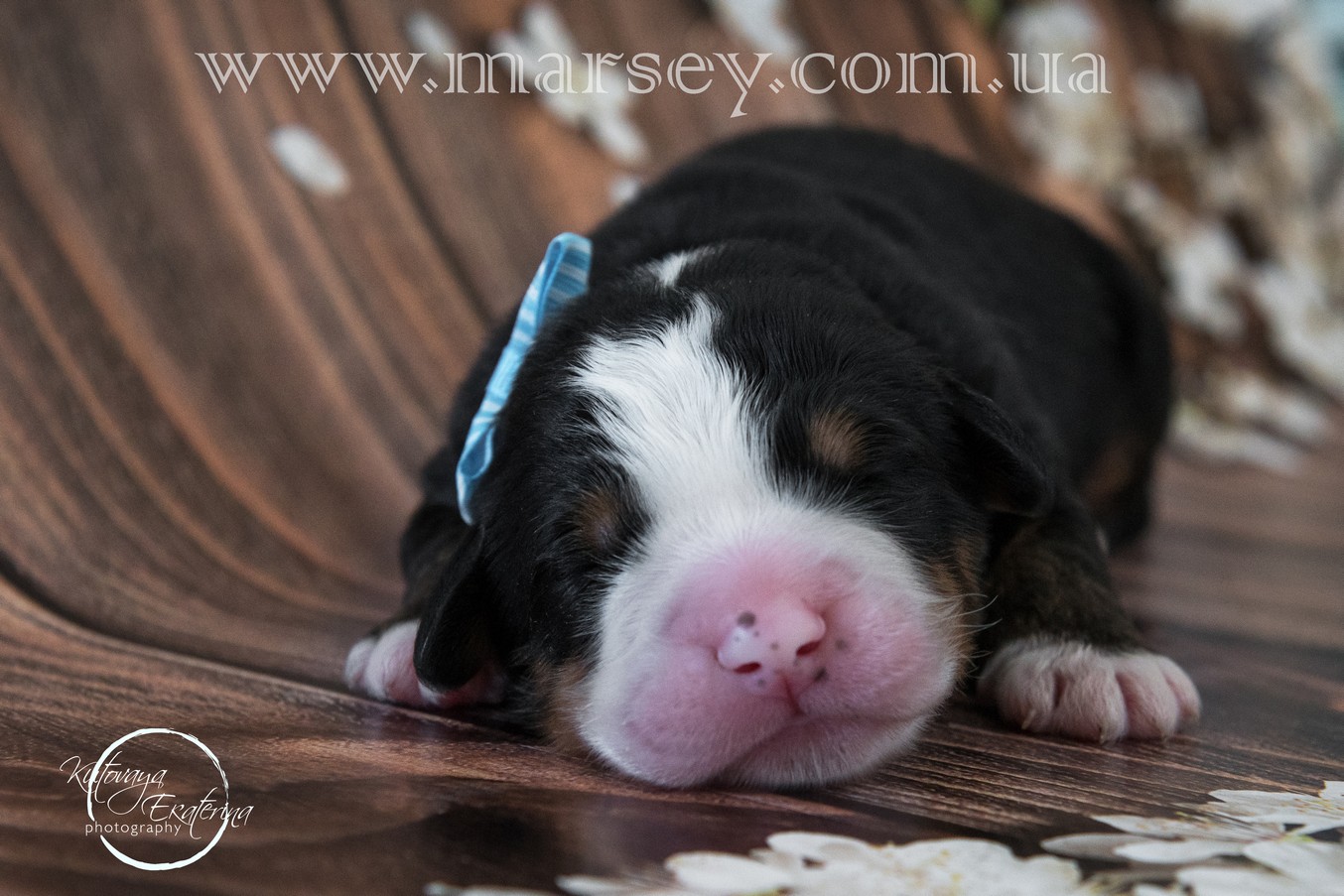 Male 2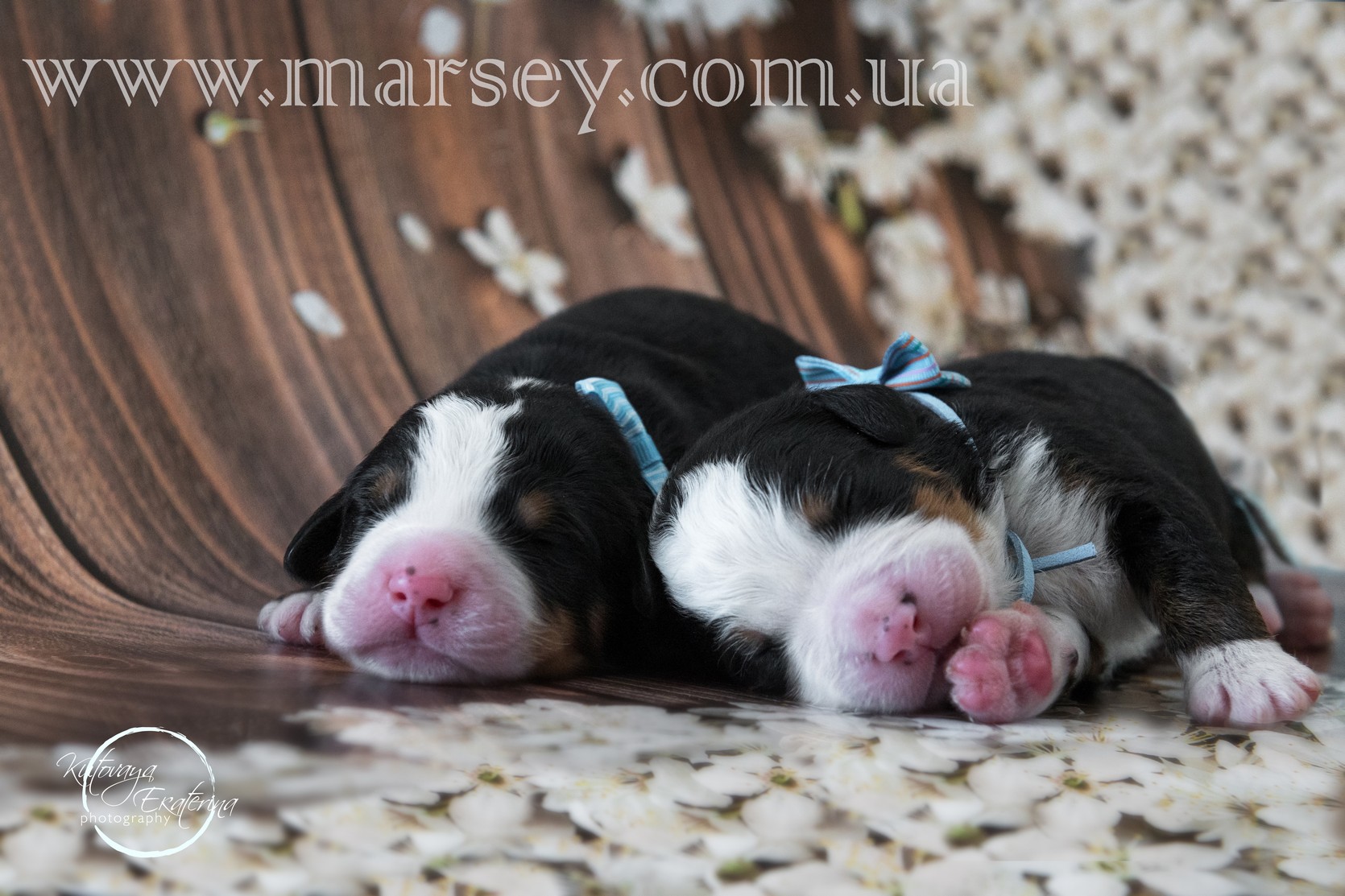 Male 1 and Male 2
Female 1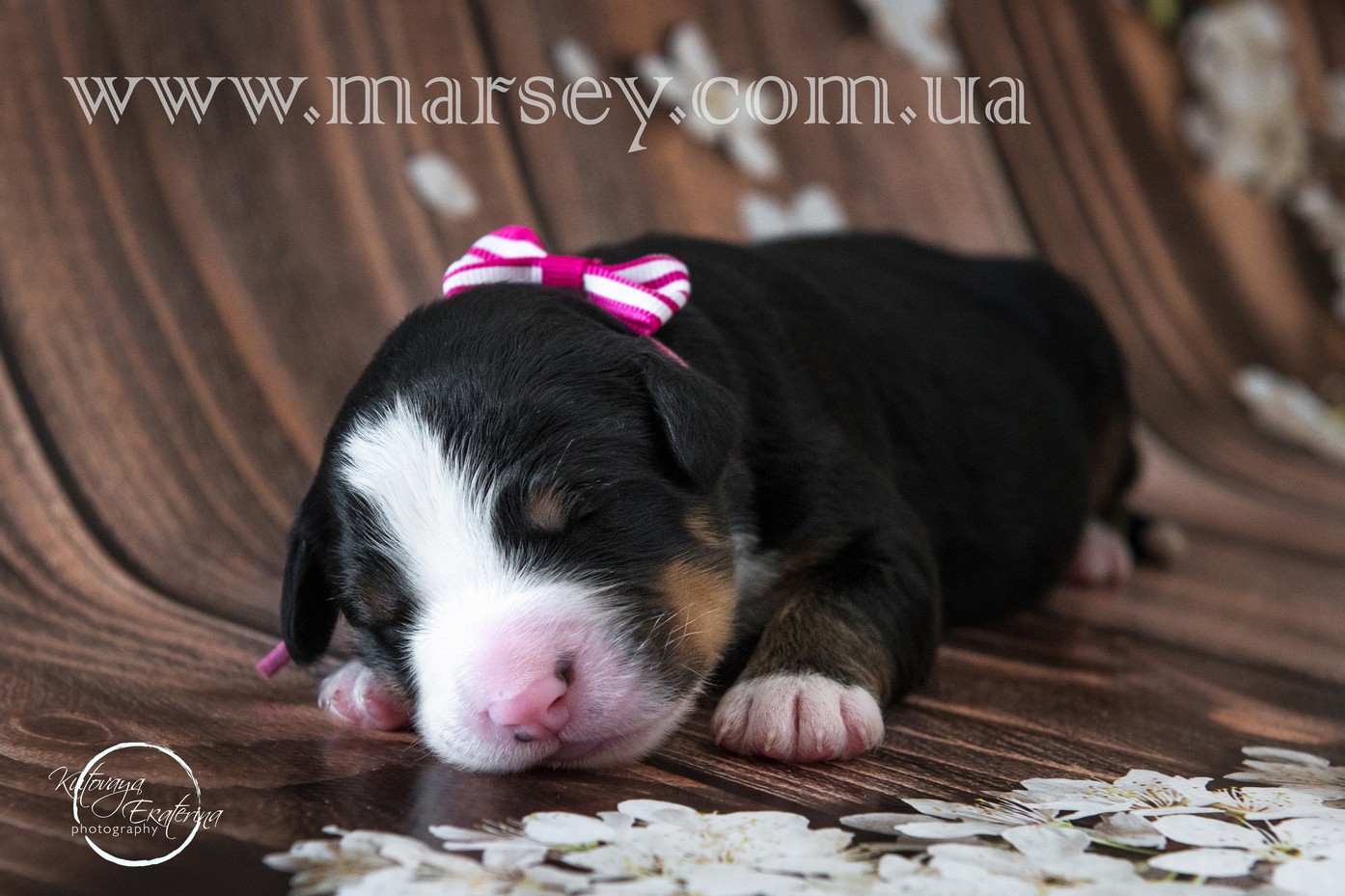 Female 2
Female 3